15,000 scientists have signed onto a letter warning that the Earth faces environmental disaster unless action is taken to prevent it. 
Their warning was published 25 years after the Union of Concerned Scientists published a similar warning in 1992. The latest warning reports that in almost every respect, our environmental crisis has worsened since then, and that "time is running out".
UPDATE, MAY 2018. Since this story was written, more than 5,000 additional scientists have signed the warning, taking the total to more than 20,000.
Population first problem
The scientists identify population growth as the "primary driver" of the key problems, noting:
"by failing to adequately limit population growth, reassess the role of an economy rooted in growth, reduce greenhouse gases, incentivize renewable energy, protect habitat, restore ecosystems, curb pollution, halt defaunation, and constrain invasive alien species, humanity is not taking the urgent steps needed to safeguard our imperilled biosphere."
They note how the original warning in 1992 (when the Earth's population was 2 billion less than it is today) "pleaded" for action on population growth.
They identify what they consider to be the major problems:
"Especially troubling is the current trajectory of potentially catastrophic climate change due to;
rising GHGs from burning fossil fuels,
deforestation
agricultural production— particularly from farming ruminants for meat consumption.
Moreover, we have unleashed a mass extinction event, the sixth in roughly 540 million years, wherein many current life forms could be annihilated or at least committed to extinction by the end of this century."
Scientists call for action
The scientists note good news in the fields of poverty reduction, reduction of fertility rates, controlling ozone-depleting substances, reduced deforestation in some areas and growth in the renewable energy sector. They are clear, however, that this is not enough.
"Soon it will be too late to shift course away from our failing trajectory, and time is running out. We must recognize, in our day-to-day lives and in our governing institutions, that Earth with all its life is our only home."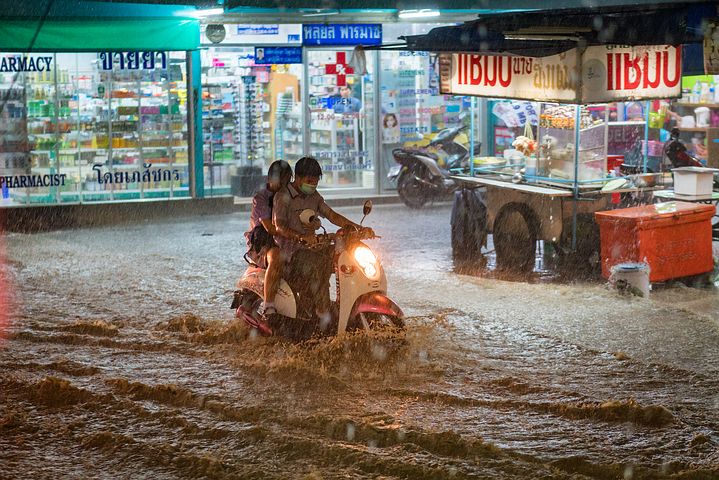 The warning is also clear about one key area:"It is also time to re-examine and change our individual behaviors, including limiting our own reproduction (ideally to replacement level at most)…"
Taking action
It is vital for people to understand the extent of the crisis facing the Earth, and the role population growth plays in it. Please share the graphics below on your social media, if you have it.
See here for more campaign actions.
Read more about the solutions to unsustainable population.