The UN's Climate Action Summit in New York City wrapped up yesterday, leaving many environmentalists feeling deeply disappointed. Despite pressure from youth activists led by 16-year-old Greta Thunberg, a record-breaking attendance at last Friday's global Climate Strike, and a call to action from Sir David Attenborough, world leaders yet again failed to make meaningful commitments.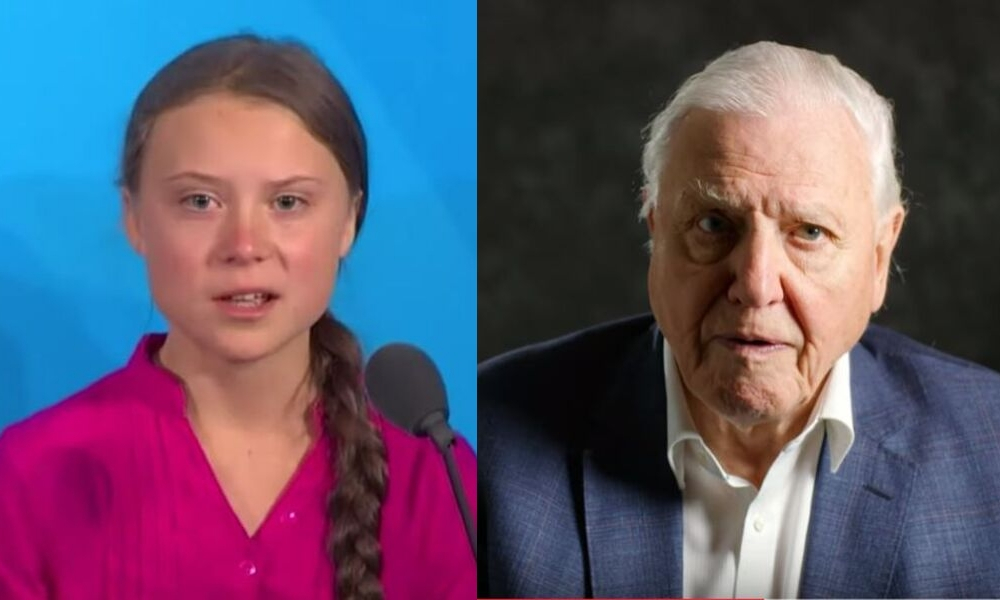 Growing pressure
The Summit was convened by UN Secretary-General António Guterres in an attempt to pressure governments to up their ambitions under the Paris agreement, which aims to limit global temperature increase to less than 2° C. A key report by the World Meteorological Organisation, published just prior to the meeting, revealed that efforts to reduce climate emissions must at least triple to have a chance of meeting this target.
Last Friday, an estimated four million children and adults from around the world took to the streets to demand urgent action on climate change. Swedish teen activist Greta Thunberg, who sparked the climate strike movement, sailed across the Atlantic to take part in the Summit. Urging delegates to stop prioritising 'growth at all costs', Thunberg delivered a blistering warning:
"People are suffering, people are dying, entire ecosystems are collapsing. We are in the beginning of a mass extinction and all you can talk about is money and fairy tales of eternal economic growth.

The eyes of all future generations are upon you. And if you choose to fail us, I say we will never forgive you."
In a video message, Population Matters Patron Sir David Attenborough echoed Thunberg's sense of urgency, pointing out how the climate crisis will profoundly impact every country and could lead to the collapse of human civilisation unless world leaders step up action.
Weak pledges
Almost 80 countries, most of them developing nations, promised to achieve net zero emissions by 2050 – the same target set by the UK (and generally perceived as too late). However, concrete plans to slash emissions were lacking – achieving net zero by 2050 requires halving current emissions by 2030. No country is on course to do that. Worst of all, the world's biggest emitters had some of the weakest and in some cases even non-existent proposals.
China failed to announce any new targets, India and Germany still have no plans to stop burning coal, and US President Donald Trump and Australian Prime Minister Scott Morrison did not even attend the meeting.
In some good news, a group of high-income countries including Sweden, Denmark, Switzerland and Norway doubled their current pledges to the Green Climate Fund, which helps poor countries mitigate the impacts of climate change.
Unfortunately, there was no mention of the crucial role of human population size, despite the growing body of research demonstrating that positive efforts to slow population growth, including improving women's access to education and family planning, are some of the most effective ways to curb global emissions.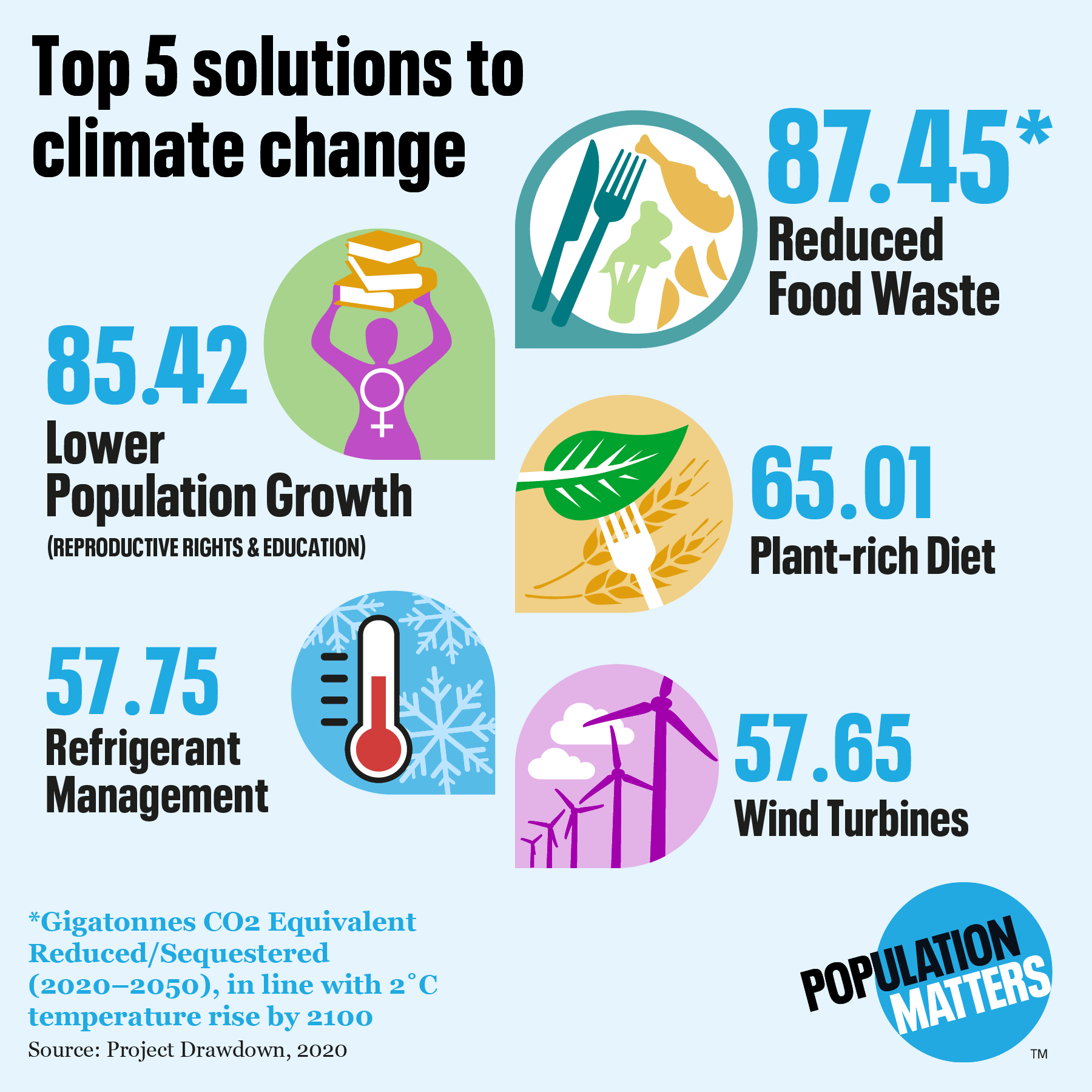 What's next?
Climate discussions are far from over. Heads of state will come together again for another round of talks at the UN Climate Conference in Chile on 2-4 December 2019. Yesterday, Thunberg and 15 other young activists from around the world filed a legal complaint against five nations through the UN Convention on the Rights of the Child because of how climate inaction threatens their future. The growing youth-led movement should inspire all of us to stay hopeful and keep the pressure on governments. As Thunberg said, change is coming, whether they like it or not.
Take Action
To solve the climate crisis, we must end human population growth. Please consider helping us get the population issue the attention it deserves by becoming a Population Matters member today.