Population Matters Senior Campaigner Nina Jatana takes a look at WWF's latest grim report on the global state of wildlife and laments the serious omission of empowering solutions that slow human population growth.
WWF's new Living Planet Report 2020 provides a clear picture of humanity's destruction of nature but doesn't provide us with the missing link – solving population growth.
Issued every two years, the LPR is a comprehensive, authoritative and highly influential analysis of the state of the natural world. It also plays a critical role in identifying what can be done.  That makes it all the more disappointing that it has, yet again, failed to engage with what it describes as "explosive" growth in the human population. When, as it does, the report paints such a sobering picture of our unfolding extinction crisis, our director, Robin Maynard, has rightly described this omission as a "dereliction of duty" by the world's most high profile conservation organisation.
The numbers
The LPR charts where and how species are declining as a result of human activity but isn't bold enough to address the rate of human population growth. The LPR's metric, the Living Planet Index (LPI), doesn't simply look at numbers of species, but numbers of animals. It shows a 68% decline in vertebrate wildlife populations since 1970. During that same time period, human population has doubled.
The largest drop in species observed in the world occurred in the Americas, with 94% of the LPI in decline.  More than 2,000 species of amphibians are threatened with extinction in the Americas, for instance. Disease and habitat loss are the key threats to their survival, while the Atlantic Forest in Brazil has lost 87.6% of its natural vegetation since the 1500s.
For the first time, the LPR also looks at plant species – and its conclusions are sadly predictable. One-in-five plant species is at risk of extinction. The authors of that section are clear in their diagnosis, however – "relentless human population growth is putting a damaging strain on the world's plant diversity."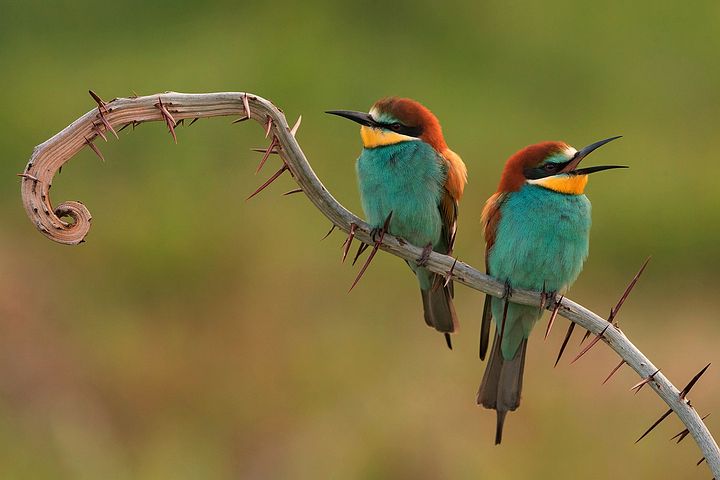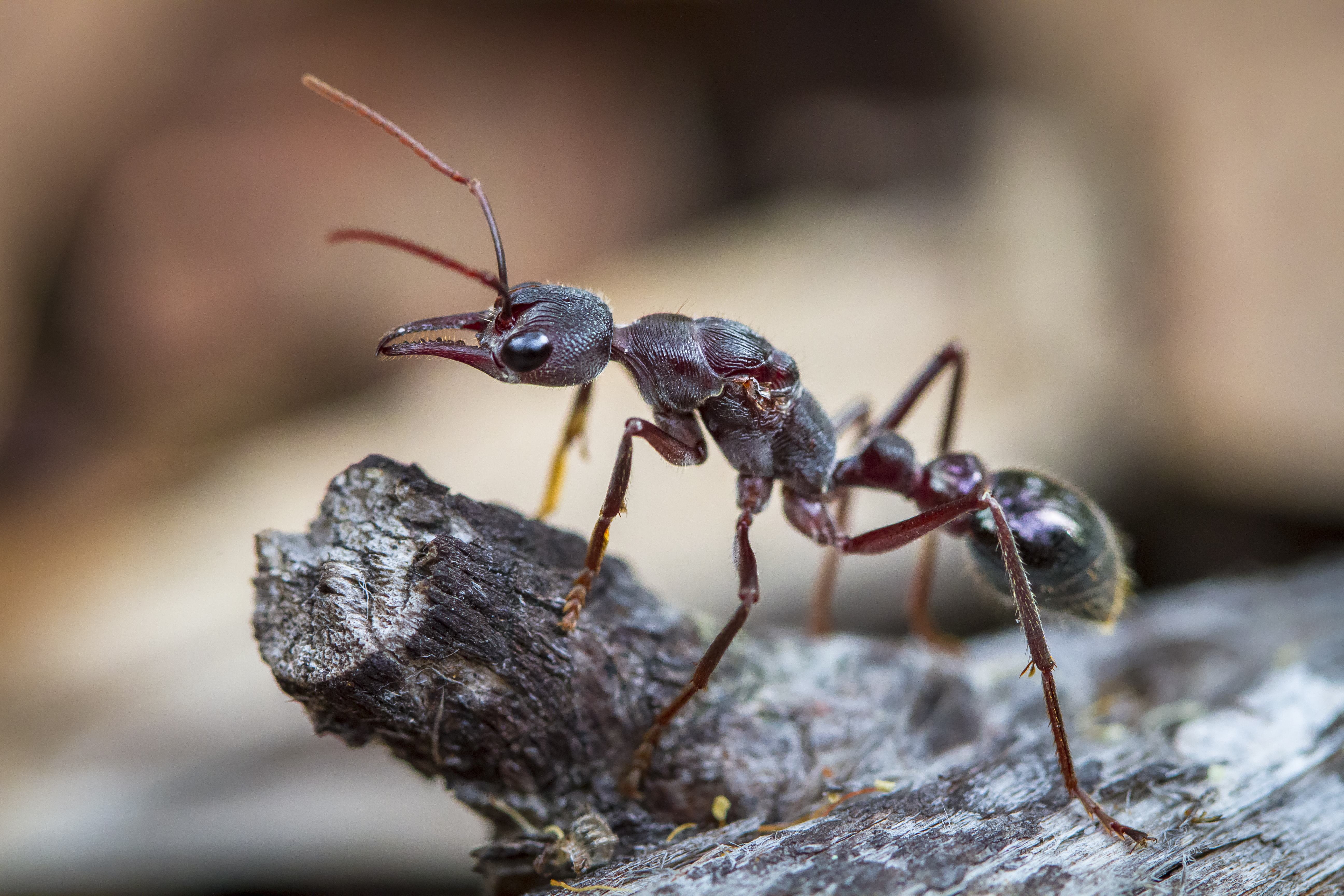 The reasons
The report is clear that human activity is what lies behind the destruction. Noting that climate change isn't yet the greatest driver of extinctions, it warns that it soon may be.
This year's report focusses in particular on destruction of habitats as a result of mass land-use change to feed the world's human population. The report emphasises (rightly) the need to overhaul our food systems; it proposes global changes to the way we grow food; what we consume and how to mitigate against mass wastage throughout the global supply chain. However, despite basing its conclusions on 2019's landmark EAT-Lancet Commission report on diet and sustainability, it omits a crucial conclusion the Commission provided – even with such transformative action, feeding more than 10bn people without causing irreparable environmental damage becomes "increasingly unlikely".
The most recent UN projections show our population exceeding 10bn in the second half of the century.
The solutions
To address biodiversity loss caused by agriculture, the report models a range of scenarios on how to 'bend the curve' of biodiversity loss based on projected changes in our behaviour. Its scenarios include increased investment in conservation, making food production and consumption more sustainable. It does not, however, address demand for food through changes in human population.
Instead, it treats continued population growth as a given despite the unequivocal evidence that this can be slowed and even reversed through positive measures that benefit everyone, especially the world's most disadvantaged communities. Empowering everyone to choose smaller families by advancing women's rights, removing barriers to quality education and family planning, alleviating poverty and encouraging the choice to have smaller families needs to be a key part of any successful global conservation action. The Living Planet Report devotes just a single line to family planning.
In Robin's words
 "There is agreement about the urgency of addressing population among scientists and conservationists across the world, from the Global North and Global South. When world renowned public figures, leading biologists and conservationists such as Sir David Attenborough, Dame Jane Goodall and Chris Packham can talk openly and honestly about population, alongside other drivers such as consumption – WWF should stop fretting about the PR problems associated with talking about population and do its job – alert the world to all the key causes of biodiversity loss.  'Bending the curve on biodiversity loss' would be much accelerated, indeed only achieved, by also 'bending the curve on population growth'."
Despite its failings, the 2020 Living Planet Report is essential reading. Later this month, global leaders are scheduled to meet for a United Nations summit on biodiversity. If international progress on addressing climate change targets has been woefully inadequate, political attention on the natural world and the extinction crisis has been effectively non-existent so far. Clearly timed to pave the way for the summit, we hope the LPR will focus the minds of policymakers on the need for action. Its failure to identify and promote population action, however, undermines both its credibility and its effectiveness.
Read Robin Maynard's full statement here.