With the virtual UN Climate Ambition Summit 2020 being held today, we ask why the rapid growth of the human population is still being left off the international agenda.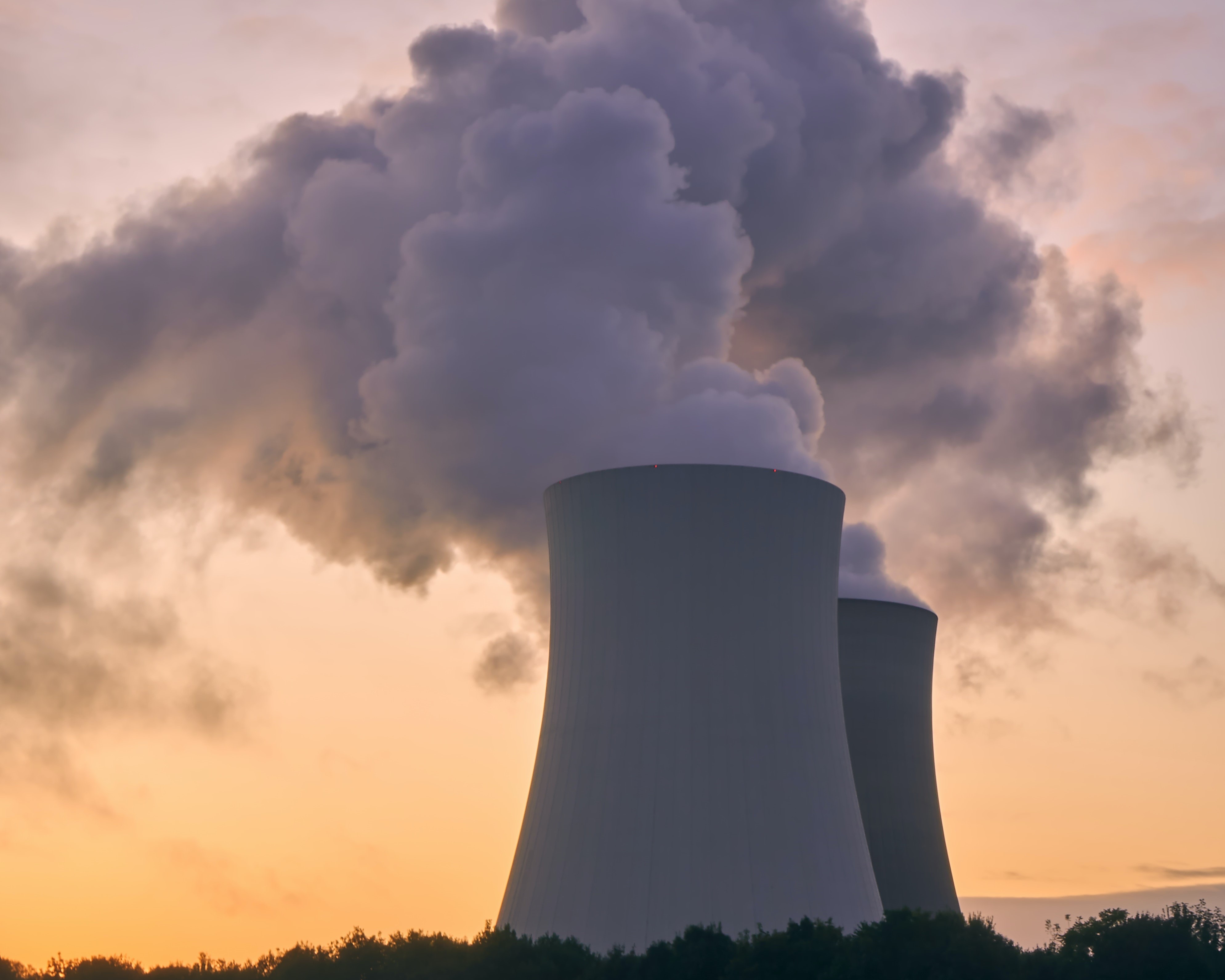 Ahead of today's UN Climate Ambition Summit, Prime Minister Boris Johnson of the UK announced an ambitious new target to cut greenhouse gas emissions some 67% – 68% by the end of the decade as part of the UK's commitment to the Paris Agreement to limit global warning to below 2°C (3.6 °F) and ideally 1.5°C (2.7°F). Prime Minister Johnson's pledge was lauded by some, yet the targets made may still not be enough to avert an impending climate catastrophe.
Lacking Ambition
Last year, the UN reported that the commitments made by nations under the Paris Agreement were not sufficient to meet its own targets, with a projected 3.2°C global temperature rise by the end of the century even if countries met their targets. A more optimistic recent analysis indicates that global warming could be held to 2.1°C by the end of the century if all nations meet their 2050 net-zero targets. However, this still falls short of the 1.5°C – 2°C goal and is reliant on the remaining major emitters strengthening their 2030 Nationally Determined Contribution (NDC) goals, which is yet to occur. Whilst it is encouraging that 126 countries so far have made net-zero commitments, these must now be translated into practical policies and action. 
Progress towards targets has also been slow. Earlier this year, it was reported that out of 21 progress indicators, only two show a rate of change sufficient enough to meet 2030 and 2050 targets, whilst two further indicators (deforestation and emissions from agriculture production) are going in the wrong direction entirely.
This week's Emissions Gap Report published by UNEP also announces that whilst the G20 members, who account for around 78% of global greenhouse gas emissions, are on track to overachieve their modest Cancun 2020 targets, only nine members are on track to meet 2030 NDC targets, with five not on track, and two members without sufficient data to report on progress. "Current NDC's remain seriously inadequate to achieve the climate goals of the Paris Agreement and would lead to a temperature increase of at least 3°C by the end of the century", UNEP reports.
The State of Our Global Climate
The results of The State of the Global Climate report, also released this week, cause further concern. It reports that last year, the concentration of greenhouse gases in the earth's atmosphere reached new highs, with levels of carbon dioxide at 148% of preindustrialisation levels, methane at 260%, and nitrous oxide at 123%. Preliminary data shows that greenhouse gas emissions increased over the course of this year, whilst the global mean temperature during 2020 is set to be one of the three warmest on record. 
The objective of today's UN's virtual Climate Ambition Summit is to bring world leaders together to agree to stronger commitments to avoid climate catastrophe. However, the contribution of the growing human population towards the current climate crisis is still conspicuously being left out of the discussion, and ethical measures to reduce our growth in numbers do not appear in solutions frameworks. Population growth is a major driver of climate change and biodiversity loss, and impacts negatively on the efficacy of other climate change solutions, including alternative energy and new technologies.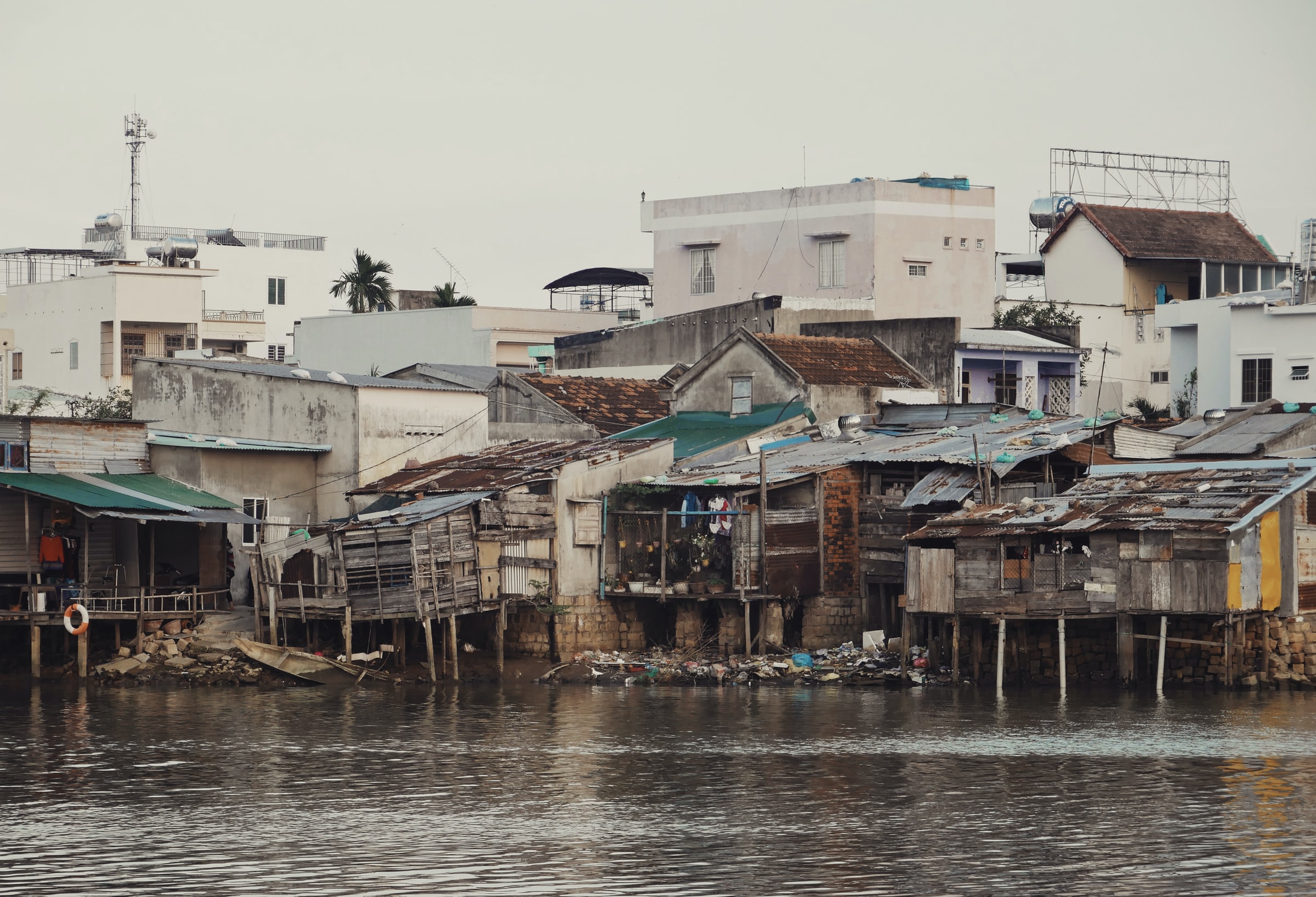 We Can't Keep the Poor, Poor
In richer countries, the carbon footprint of individuals is far greater than those in the Global South: the richest 10% of the global population were responsible for about 52% of global emissions over a 25-year period from 1990 to 2015, according to a study compiled by Oxfam and the Stockholm Environment Institute.
However, evidence shows that the emissions gap between the Global North and South is in fact narrowing as the emissions of some nations are increasing, up by 43.2% over 2000-2013. Current growth in consumption is greatest in the Global South, in countries where population growth has until recently been amongst the highest: SE Asia, India, China. Here, the numbers and percentage of high-level consumers are rising – from today's estimated 3.5 billion high consuming individuals to 5.6 billion by 2050. The increase in emissions is a result of the growth in affluence of these countries. 
This means that the emissions of those in the Global South only don't count if the poor stay poor, whilst it's projected that population growth will see some of its biggest increases in these areas.
Meanwhile, the UNEP Emissions Gap Report calculated that the target global average per capita emissions of 2.1t CO2 would see per capita emissions triple for the poorest half of humanity. It's a human right that everybody across the world is lifted out of poverty, and as a country's affluence rises, its fertility rate usually falls. However, with the increase in prosperity comes an increase in per person consumption emissions. It's projected that resource use per person will be 71% higher per capita by 2050 than it is today, whilst the global population will continue to grow by at least two billion people by 2050 to 9.8 – 10 billion. Both population (the number of consumers) and per capita consumption will increase over the next 30 years.
As countries move out of poverty, governments must include both ethical population and sustainable consumption measures within solutions frameworks, alongside technological solutions, green energy options, and changes to our current economic models. In the Global North, where we have long been overconsuming and our emissions are far greater, the personal lifestyle choices that we make can play a vital part in lowering our emissions, UNEP reports. One of the choices that we can make in the Global North is to choose to have a smaller family. Having a child increases your personal carbon footprint, and having fewer children now has an immediate, cumulative effect on future emissions. 
Hitting the Poor the Hardest
This week's State of the Global Climate report further emphasises that climate change impacts those in the poorest regions first, and hardest. Over this year, extensive flooding across large parts of Africa led to a recorded 285 deaths in Kenya, and 155 deaths and almost 1 million people affected in Sudan. India reported one of its two wettest monsoon seasons in the last twenty years, whilst parts of southeast Asia have experienced severe flooding this year. Conversely, South America has been affected by severe drought, and long-term drought has continued to persist in parts of southern Africa. Some 9.8 million displacements of people as a result of weather and climate-related hazards and disasters were recorded over the first half of this year, concentrated in South and South-East Asia and the Horn of Africa. 
The disastrous effects of climate catastrophe will impact those in poorest countries the most, in the areas that are projected to see the highest rates of population growth over the next century.
Public Concern
Whilst governments worldwide shy away from discussing population growth as one driver of climate change, people are beginning to factor climate change into their choice of family size. More than half of respondents to a survey carried out in the USA this year reported feeling "very" or "extremely" concerned about the climate effects of having children, and almost all respondents were "very" or "extremely" concerned about the wellbeing of their existing or future children due to climate change. 
The research, however, is not without a caveat. All of the participants were already engaged with environmental issues. That's why it's vital that international governments take the lead, by making population part of the climate change conversation. 
Act Today for Tomorrow's Climate
Whilst population is only one driver of climate change, and the cumulative effect of a slowing down in population growth will not be seen until the longer-term due to population momentum, it's an important part of the climate change equation. Ethical choice-based solutions to address our rapid growth in numbers must be incorporated alongside shorter-term measures. Where we can choose how many children to have and where we consume much more, we can choose to have fewer children, and we can have a significant impact on future emissions if we make this choice now. 
The actions that we make today will determine the outcomes of the climate crisis tomorrow. 
Learn more
To learn more about population and climate change, read our fully referenced four-page briefing