As 2021 draws to a close, Population Matters Director Robin Maynard reflects on an eventful year.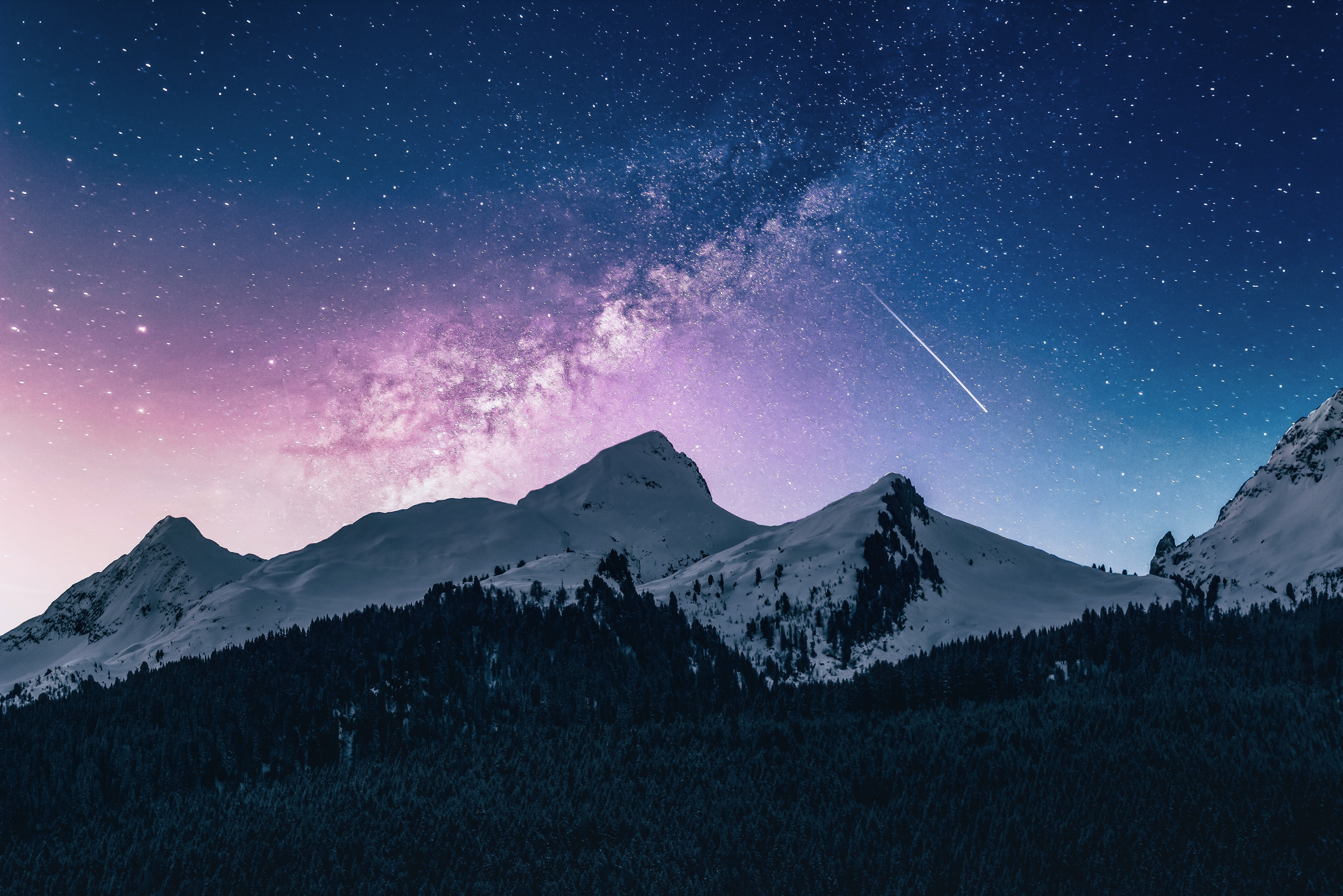 Thank you to all of you from across the world for your interest, your campaigning, and support over the past year.
Population is a global issue, one which has to be addressed globally, with policies and solutions made relevant and appropriate to individuals, communities, and countries worldwide. With supporters located in 46 countries, and the many partner organisations we work with active in Africa, America (North and South), Asia, Australia and Europe, PM is genuinely an international organisation campaigning to catalyse positive change north, south, east and west.
Our latest Annual Report covering the period July 2020 to June 2021 sets out the context and challenges we have been operating within. I commend it to you and especially the sections highlighting our activities and achievements in addressing those, summarising our forward strategy, vision and mission for the next reporting period, and setting out our realistic, but ambitious, goals for both the short and long-term.
2021 was PM's 30th Anniversary, which we marked with our #MakeItPossible slogan and campaign appeal, which thanks to the generosity of our supporters is very close to achieving its target and so turning that slogan into reality, underpinning another year of campaigning on, raising awareness of, and delivering practical action on population and its twin driver of the existential crisis confronting humanity, hyper-consumerism.
Friends and partners
Over this past year, we've found common cause and forged partnerships with a growing number
of other environmental and human rights organisations, including through our membership of the European Environment Bureau, and the International Union for Conservation of Nature (IUCN);
of grassroots groups and activists changing people's lives and their environment for the better through our Empower to Plan programme;
and extended our reach into new areas, notably the intersection between and overlap of economics and population dynamic, with leading economic thought leaders and influencers Lord Adair Turner, Dr Eliya Zulu, Chaitanya Kumar, and Professor Sarah Harper giving keynote speeches at our 2021 conference, 'Boom or Bust'.
Empower to Plan: Leveraging grassroots power
Facilitating those new, wider-ranging, and deeper friendships, alliances, and partnerships has been key to our efforts and commitment to communicate what population concern and Population Matters are really about and stand for.
To be concerned about population is to be concerned about people, about their needs, their rights, and those of future generations. On last year's World Population Day (11th July), we published the report Hitting the Targets, showing that almost all 17 of the UN's Sustainable Development Goals are set to be missed, and how positive, ethical solutions addressing population would put those goals within reach. This year, we marked World Population Day by celebrating and giving awards to 'Change Champions' – the people on the front lines who are putting these crucial solutions into practice and catalysing much-needed change. It was a pleasure for us in what has been a difficult year for so many people to highlight the good news.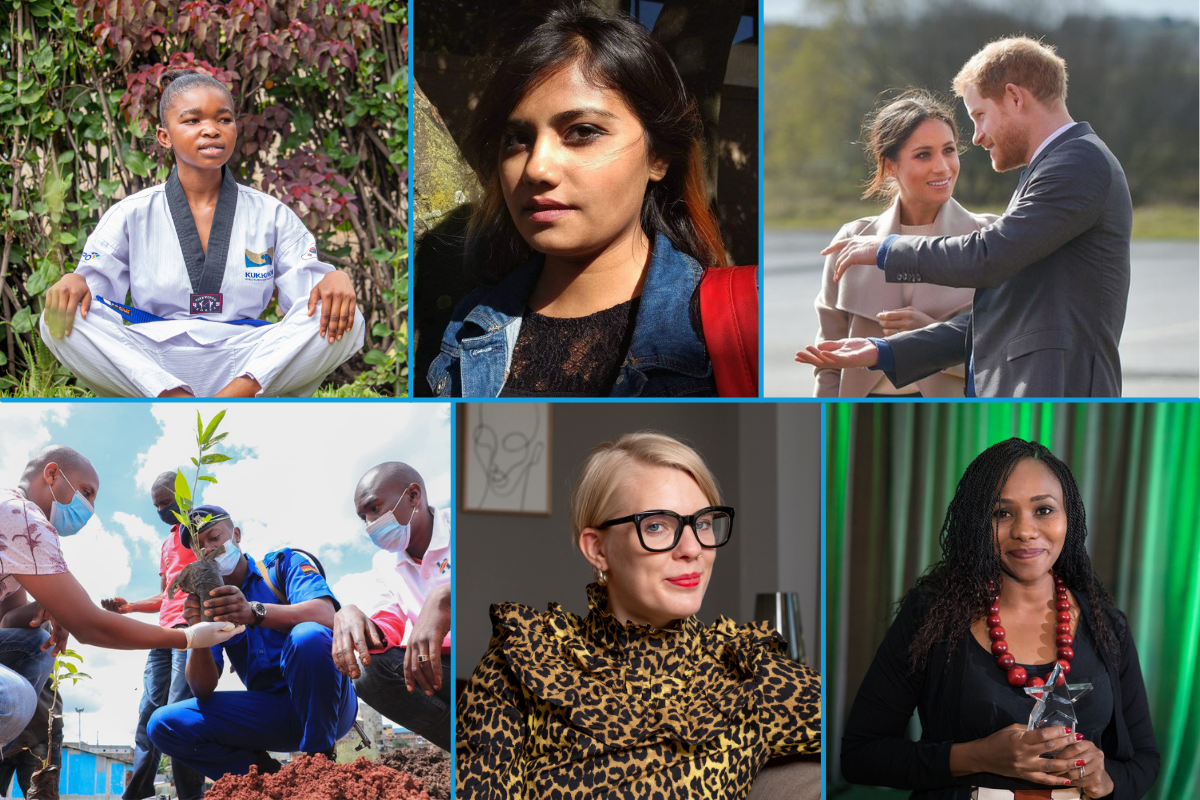 We also commissioned a team of researchers, led by a professor of paediatrics alongside colleagues from Africa and Asia, to interrogate how slowing and stabilising population growth offers one of the most positive pathways to improving child health and helping increase climate resilience in some of the poorest, most climate vulnerable parts of the world. This major piece of research, Population Futures, which also aims to lay out an ambitious but achievable pathway towards a more sustainable population size, will be published in the second half of next year.
Choice and empowerment
Enabling women universally to have choice over if, when and how many children to have is a central principle and campaign goal of PM's. More than 200 million women worldwide currently have an unmet need for safe, modern family planning –  the technology (contraception) for both women and men exists to address that unmet need, and the cost would be relatively modest (an increase from the current $7.1 billion spent per year to $12.6 billion). Campaigning for women's rights, choice and autonomy over their own fertility is nothing new – we are very conscious of the pioneering work done by the sexual rights and reproductive health sectors, and prioritise the voices and views of those with the greatest legitimacy to talk about these issues, as evidenced through our Empower to Plan programme.
As well as promoting those under-represented voices and views for and in the media, PM has undertaken and highlighted some ground-breaking research on the rise of regressive, nationalistic, pronatalist policies in many countries across the world – with a notable surge of such chauvinistic, rights-restricting policies in Europe and America. Our report, Welcome to Gilead, drew the alarmingly close parallels with Margaret Attwood's dystopian novel, The Handmaid's Tale.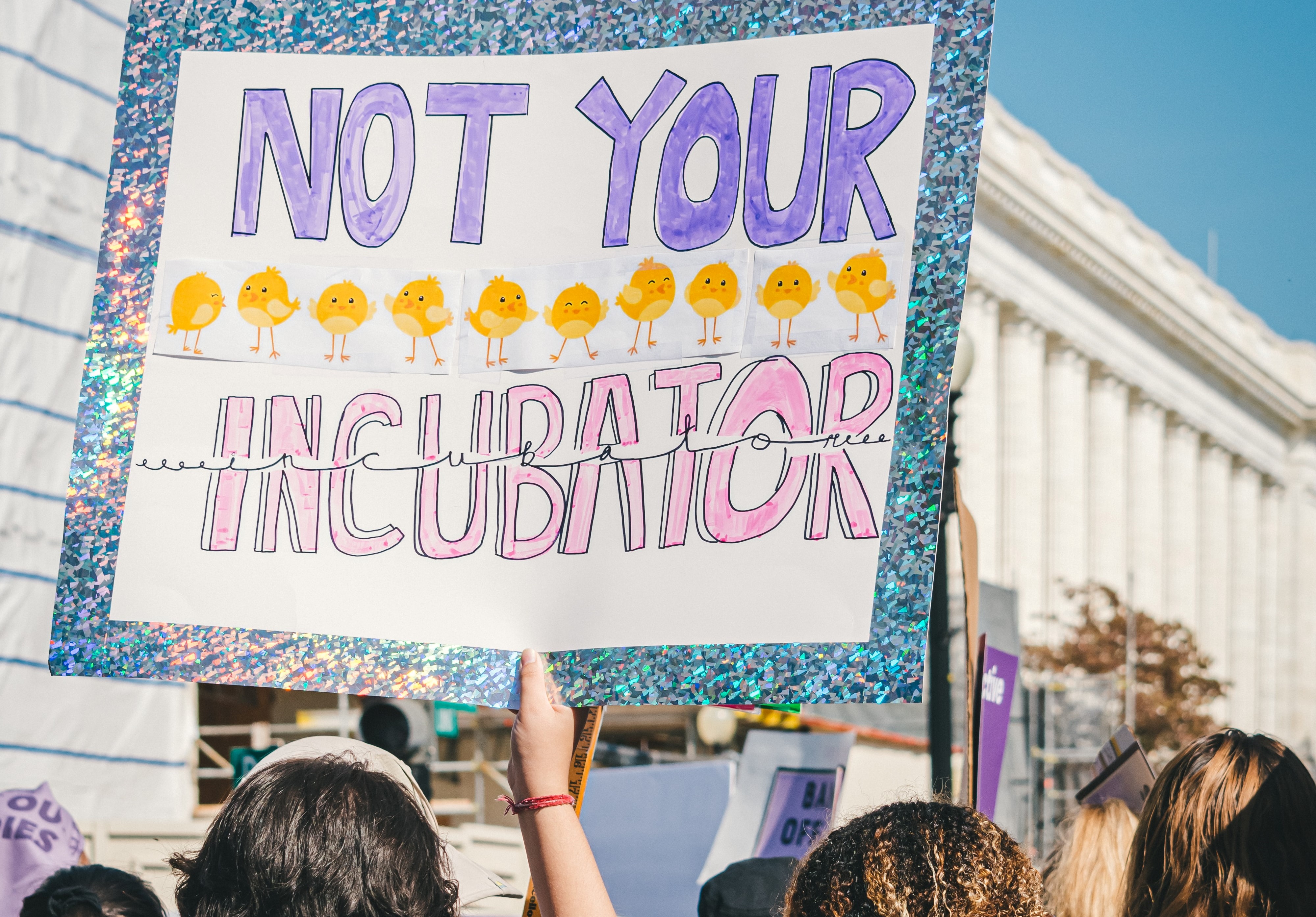 Our overall objective of 'bending down' the curve of human population growth to a smaller total number over time is a progressive, rights-respecting, future-proofing, ethical and equity based one.
That is attracting more people to support us as you do, more organisations to accept population as a critical factor that must be addressed to avoid the existential crises of climate, biodiversity and societal collapse, and for a burgeoning body of grassroots communities and activists across the world to partner with us.
Bringing the message home
And not to forget that this past November saw the UN land in Glasgow taking over a 17-acre site for COP26, attracting 40,000 delegates inside (a further 50,000 outside!), representatives from 12,000 NGOs (Non-Governmental Organisations), 4,000 members of the media – all vying for attention alongside the thousands of official negotiators from 196 countries present. I won't repeat the post-COP reflections blogs that myself and other colleagues produced to seek to make sense of it all on our return from the Summit. But it is worth repeating one stand-out quote from our friend and keynote speaker at our October economics conference, Dr Eliya Zulu:
"If you go around this COP or previous conferences, the 'p' word, as I call it, seems to be forbidden."
Of course, he did raise it, as did we. Throughout the year, at COP, and at many other events, in the media, and through our partners, PM has succeeded in getting the population issue, our concerns, the findings of our reports, and the voices of those on the frontline of climate change, biodiversity loss, and societal breakdown into the media and on the news agenda. Whilst a challenge to cut through all the competing voices, our 7-metre-high inflatable 'Big Baby' caught the media's attention, achieving international coverage promoting the benefits of smaller families.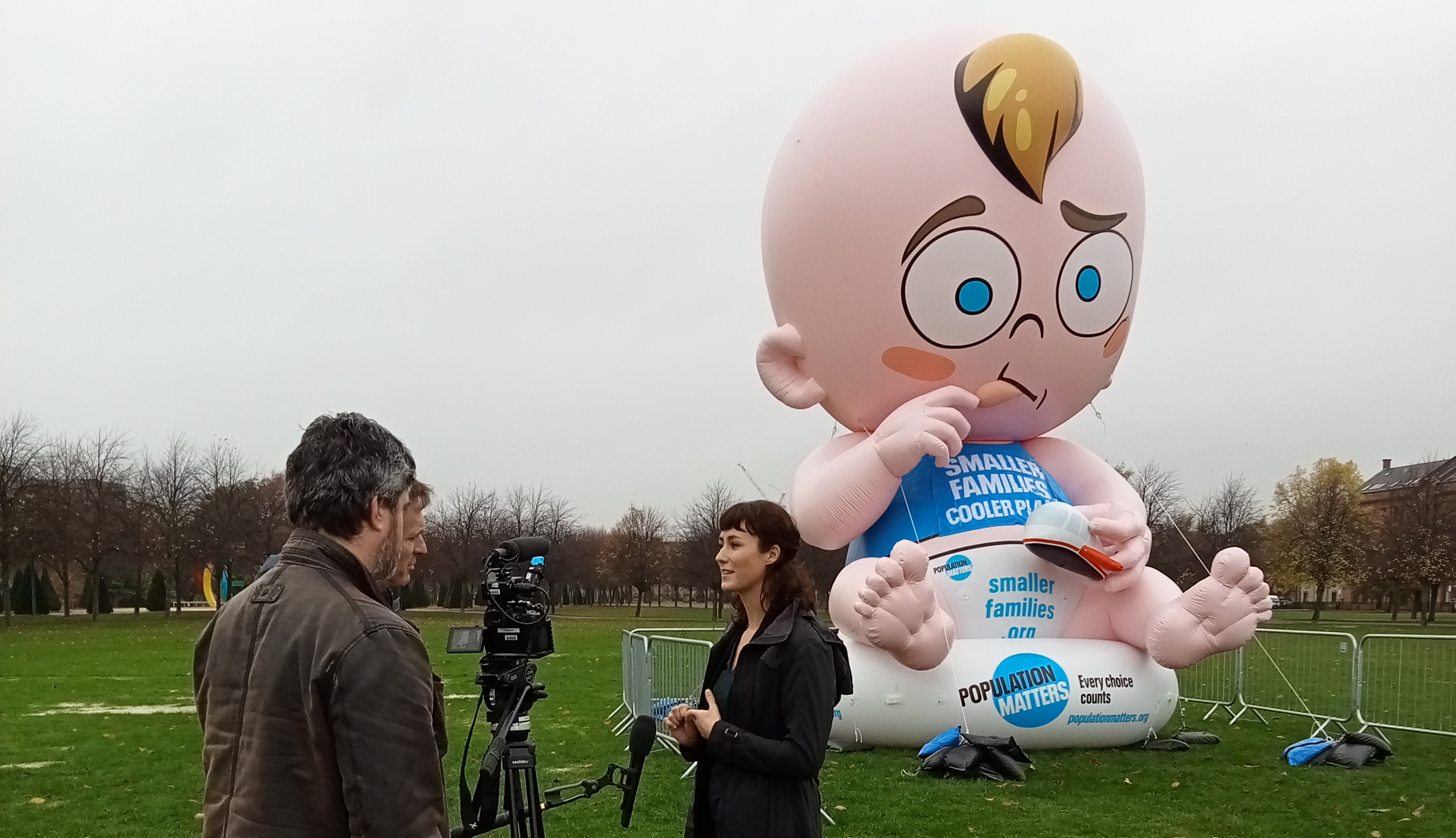 Thank you again for all your support. It makes a huge difference to myself and our small team – much more than just the very welcome financial support, but to know there are like-minded, broad-minded, interested people out there with the wellbeing of people and planet to the fore.