To mark World Population Day 2022 on 11 July, we are giving awards to individuals and organisations across the globe for their progressive, effective and brave work promoting reproductive rights, defending the environment, and enlightening the public about the challenges we face and the solutions that are available!
The UN's annual World Population Day (WPD) aims to focus attention on the urgency and importance of population issues and solutions. It is the most important observance day for Population Matters, and in past years we have delivered a range of activities around the world – from driving a digivan around London, to holding a conference in Lagos, Nigeria, to producing a publication and video on the crucial links between population and the Sustainable Development Goals.
In 2021, we were excited to launch something new – our Change Champions awards – to highlight and praise inspiring change-makers around the world for their work to shed light on the issues around unsustainable human population pressure and to advance the urgently needed, globally beneficial solutions, especially the empowerment of women and girls. The winners received a uniquely-designed award as well as a £500 donation for the charity or cause of their choice.
We are giving out the awards again this year to a new group of inspirational change-makers. Learn more about the different categories and meet our 2022 Change Champions below!
WOMEN'S CHAMPION
ANTONINA LEWANDOWSKA
Antonina Lewandowska is a reproductive rights activist, sex educator, and sociologist specialising in the sociology of sexuality. She works at the Foundation for Women and Family Planning FEDERA, a Polish NGO fighting for sexual and reproductive rights, as the coordinator of the ASTRA Network – a network of sexual and reproductive health and rights (SRHR) and women's rights organisations across Central and Eastern Europe. She is also a volunteer sex educator for the Warsaw-based Ponton Sex Educators Group, which among other work holds workshops and provides counselling hotlines for young people to discuss key issues such as contraception, consent, pregnancy, LGBTQI+ identities and violence prevention. She is also the first-ever consultant for sexual abuse in the Student's Union at the University of Warsaw. Antonina wrote the foreword to Population Matters' 2021 Welcome to Gilead report.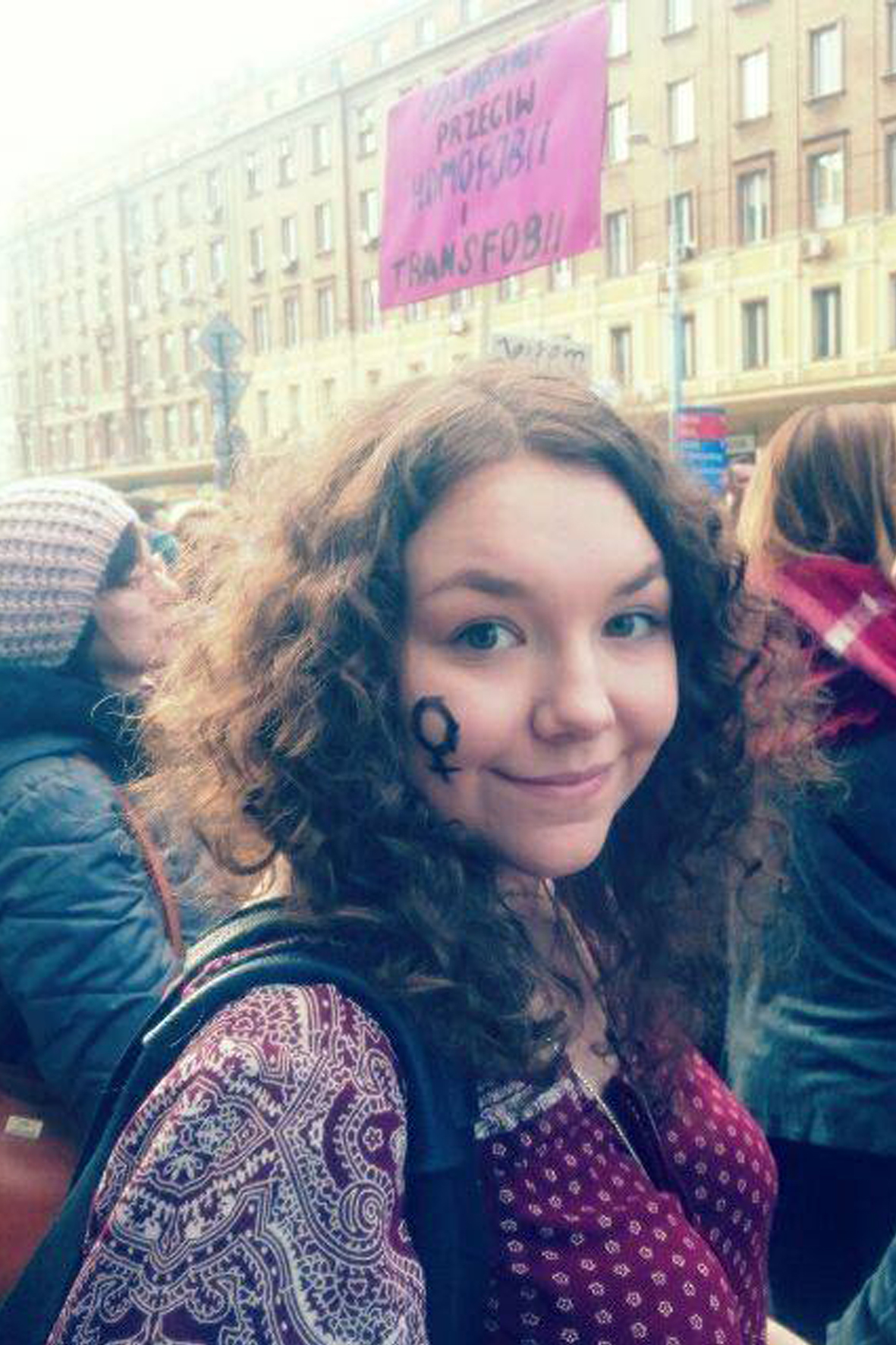 I believe everyone has the right to agency and self-determination in their lives. The provision of access to comprehensive sexuality education, contraceptives, abortion, high-quality prenatal testing, and other reproductive services is the policymakers' duty. Unfortunately, fundamentalists and authoritarian governments do not recognise that fact – but as women's rights activists, we are here to change that and guarantee choice, protection, and safety for all. Thank you, Population Matters, for standing arm in arm with Eastern European women who so often are forgotten in the international arena. I am honoured, humbled, and overjoyed by the reward, and I will make sure to channel these emotions into my future endeavours, as I and the whole team at FEDERA carry on our work for the protection of basic human rights.

– Antonina Lewandowska
YOUNG CAMPAIGNER
VINEETA MEENA
Vineeta Meena is a girl leader from the Karauli district of Rajasthan in India. Along with nine other girls, she founded Rajasthan Rising during the COVID-19 lockdown of 2020 to campaign for access to education for girls and an end to child marriage.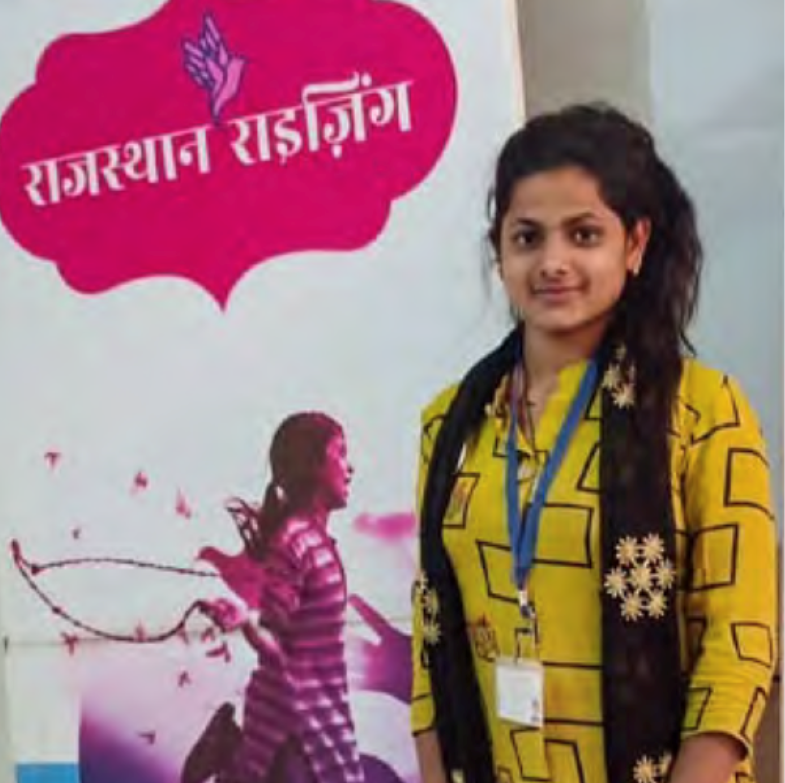 I am very excited to receive this award to acknowledge not only my effort but the effort of all the girls who are part of Rajasthan Rising. For the last two years along with other girl leaders, I have been working on increasing girls' access to education so that they are not forced into child marriage. We have done several activities from increasing awareness and engaging decision-makers to organise more girls to join our movement and ensuring girls especially from marginalised communities can access their right to education and also fight gender and caste-based discrimination. I am very motivated and inspired to continue working for girls' education, leadership and their future to ensure the movement grows stronger in the state of Rajasthan.

– Vineeta Meena
EARTH CHAMPION
NYOMBI MORRIS
Nyombi Morris, voted Environmentalist of Tomorrow by CNN in 2021, is a climate change activist from Uganda. He has set up a project – Taking Climate Change to Schools – to inspire the younger generation to take action on climate change. The project includes promoting a climate syllabus in schools, planting trees, and recycling plastic waste. So far, he has visited 30 schools and has inspired children to plant over 47,500 trees. He is also a climate justice advocate for the Rise Up movement. Set up in 2019, it provides support for young people from all over the world to join forces and oppose climate change.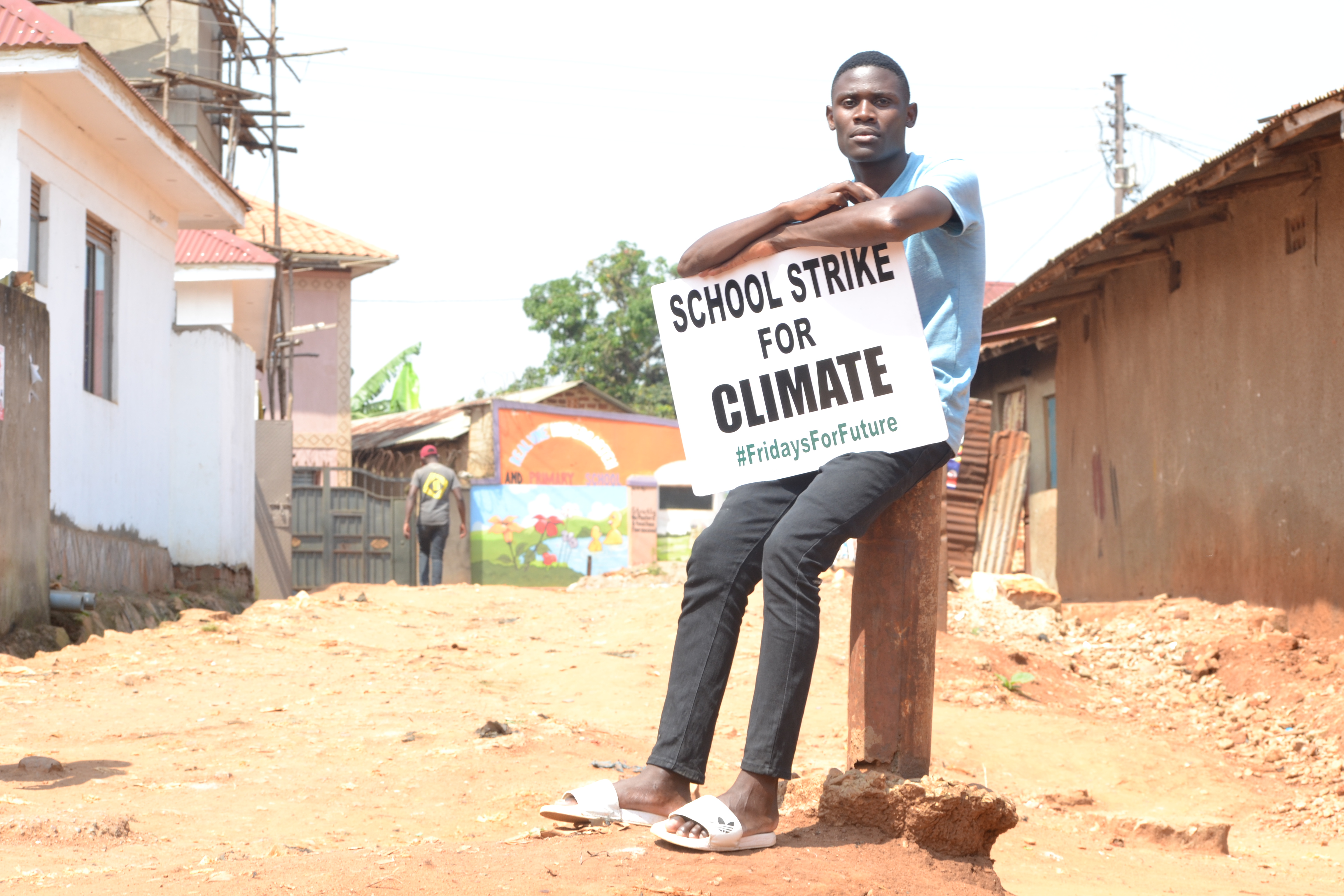 FAMILY CHOICE CHAMPION
ABBY RAMSEY
Early this year, Abby Ramsey, a woman in her mid-20s from California, made a video announcing and celebrating that she had been sterilized, which then went viral. It opened up a conversation about women choosing child-free lives.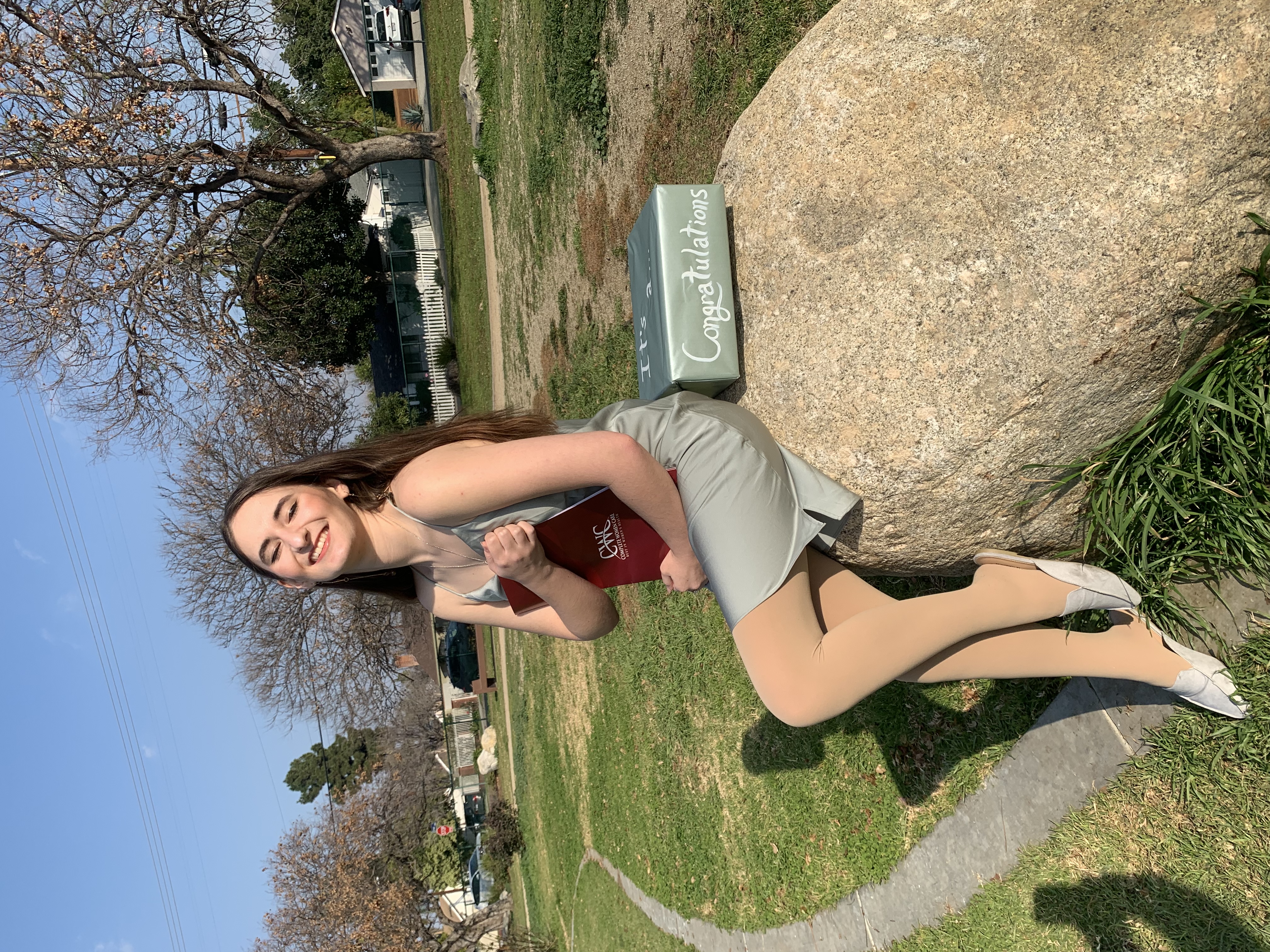 I never would have thought my sterilization journey would have reached so many people, but I'm so glad that it did, because it has revealed that access to sterilization (by choice) is important for both child-free people and parents alike. We should be able to choose for ourselves when we are done having kids, despite marital status or number of children. We should be able to choose the procedure that is right for us, free of judgement and pushback. If sharing my story can help even one person choose what is right for their body and their life, then it is all worth it.

– Abby Ramsey
ONLINE CAMPAIGN
GIRLPLANET.EARTH
GirlPlanet.Earth is a website that provides a global platform for girls and women to openly discuss human population, hyper-consumption and climate change, and share stories and solutions.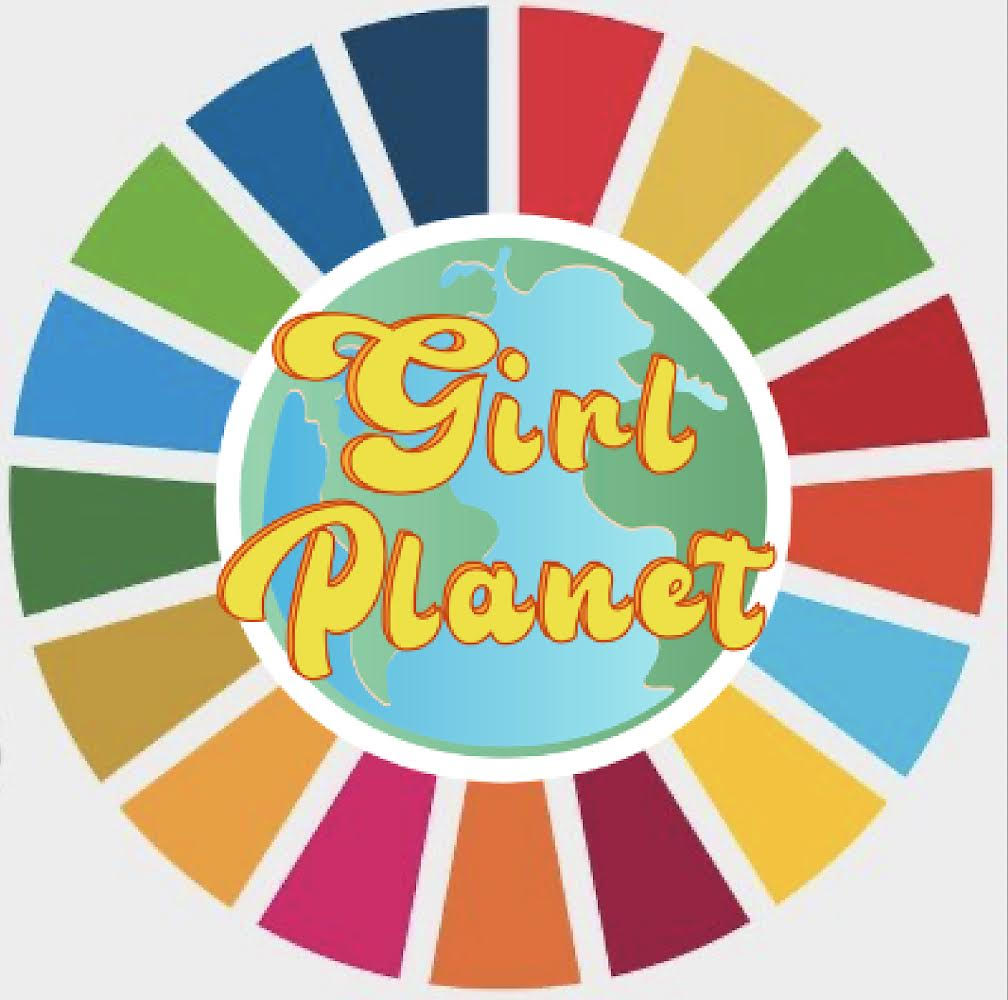 This award to GirlPlanet.Earth is a fabulous honour for the more than 80 amazing women from 40 countries so far who are becoming leaders in their own right, and have spoken up about population, consumption, planetary health and personal choice. Tell your own story!

– Phoebe Barnard PhD, GirlPlanet.Earth
MEDIA STORY
LILY COLE INTERVIEW
In April 2022, Hello! magazine published an interview, conducted by Sharnaz Shahid, with runway model, actress, author and activist Lily Cole, in which she spoke about her passion for the environment and the importance of gender equality, women's empowerment, and tackling consumption and population growth.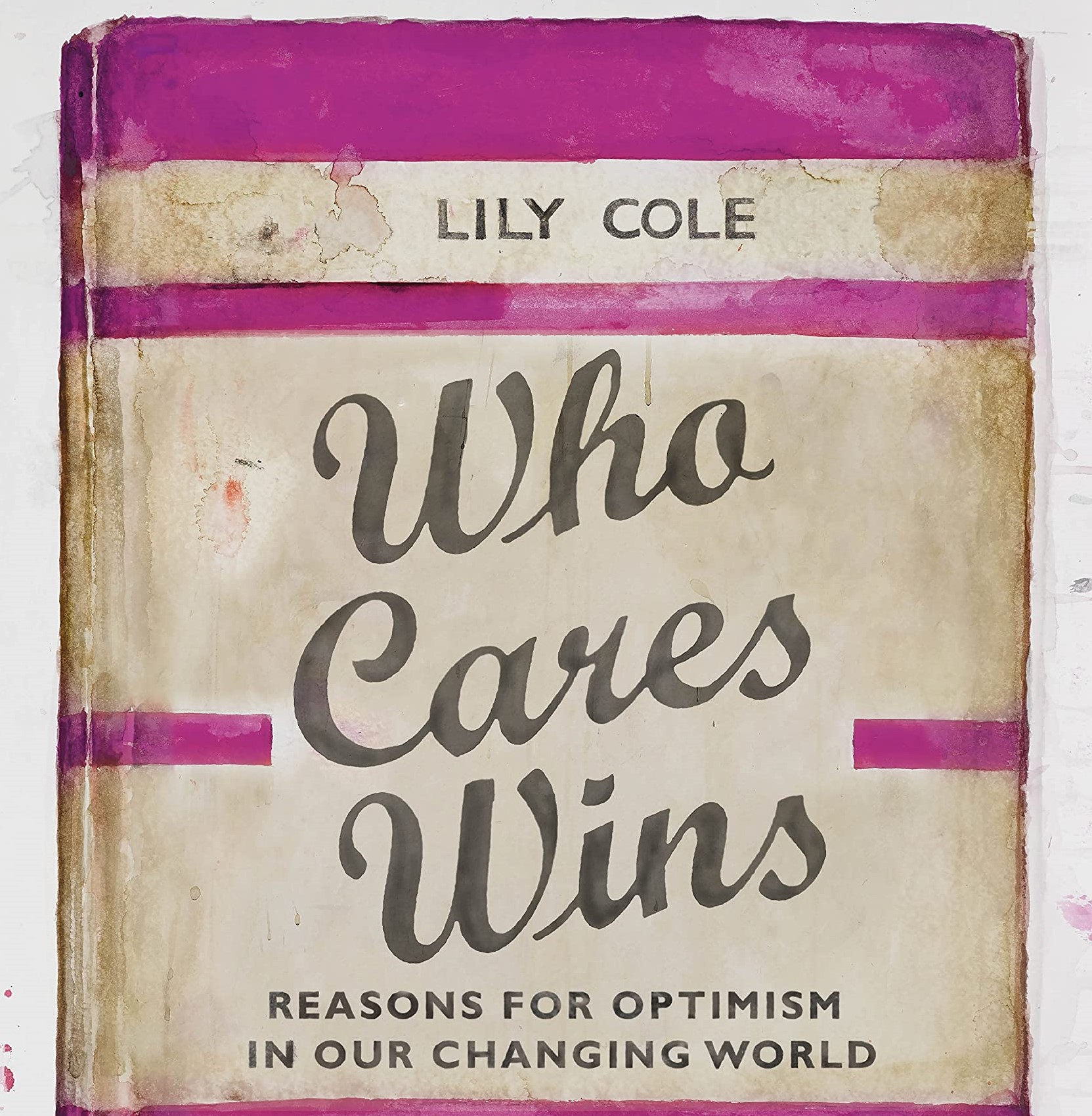 SHINING A LIGHT (film, book or TV programme)
THE HANDMAID'S TALE
The Handmaid's Tale, now into its fifth season, is set in the world of Margaret Atwood's Gilead, where women's reproductive rights are completely subjugated. The series first emerged as an enduring cultural symbol of resistance and gender inequality, and now shares a chilling parallel with real life events – the overturning of the 1973 Roe v. Wade abortion ruling by the US Supreme Court.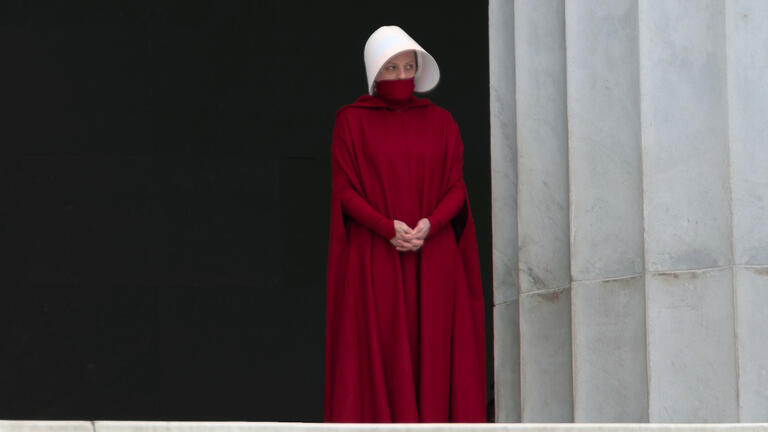 We are grateful to Population Matters for this recognition. This award is an honor for myself and the talented team behind The Handmaid's Tale, but it is also a challenge. We need to keep using the fictional world of Gilead to explore the kind of deep and complex problems that challenge us in the real world today.  Thank you, Population Matters, for encouraging me to be honest, even when honesty is difficult.

– Bruce Miller, Executive Producer, The Handmaid's Tale
POPULATION MATTERS SUPPORTER
MARTIN EARL
Martin Earl is the Co-ordinator of the Population Matters London Group, a voluntary role he has held since its inception in 2017. He is a passionate believer in the need to take action on climate change and biodiversity loss, and values the work of the London Group in its very active campaigning in support of ethical solutions to counter unsustainable population growth.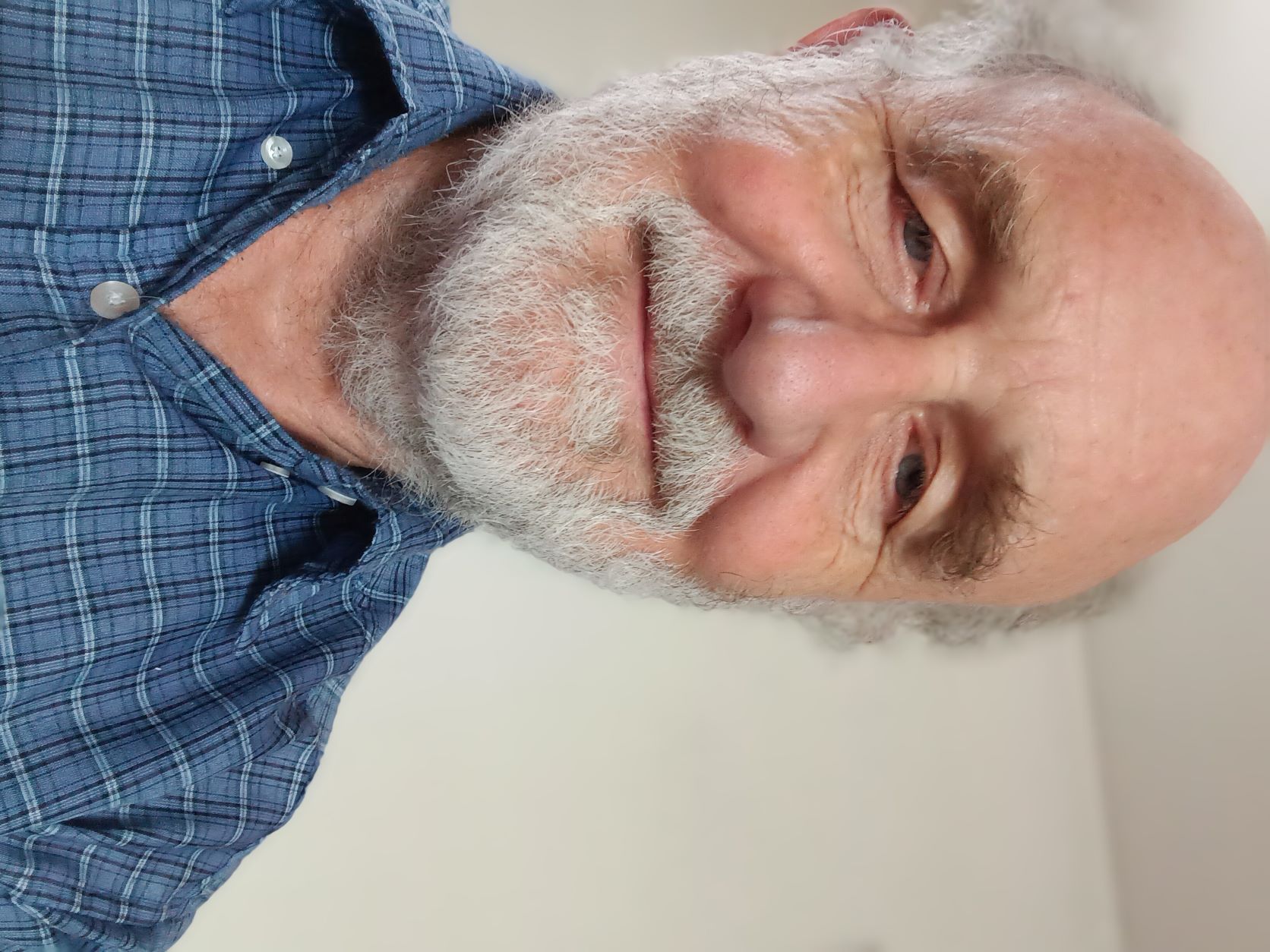 This award confirms to me the value that Population Matters puts on the contribution that its supporters make towards the cause – whether that is their financial contribution, their time and skills, or simply the way they talk to others about the issues. I personally volunteer for Population Matters because I believe it is an essential but neglected part of the answer to saving the planet. It is still the elephant in the room, although that is beginning to change.

– Martin Earl
SPECIAL AWARD
CHIDERA BENOIT
Chidera Benoit is the founder and head of the Population Explosion Awareness Initiative (PEAI), an indigenous, non-profit organisation in Nigeria dedicated to raising awareness about the exponential rate at which the country's population is growing, and advocating for slowing population growth through non-coercive, empowering solutions for a healthier environment and better quality of life. It encourages initiatives that promote sexual and reproductive health and rights, and helps people make informed choices towards having small families.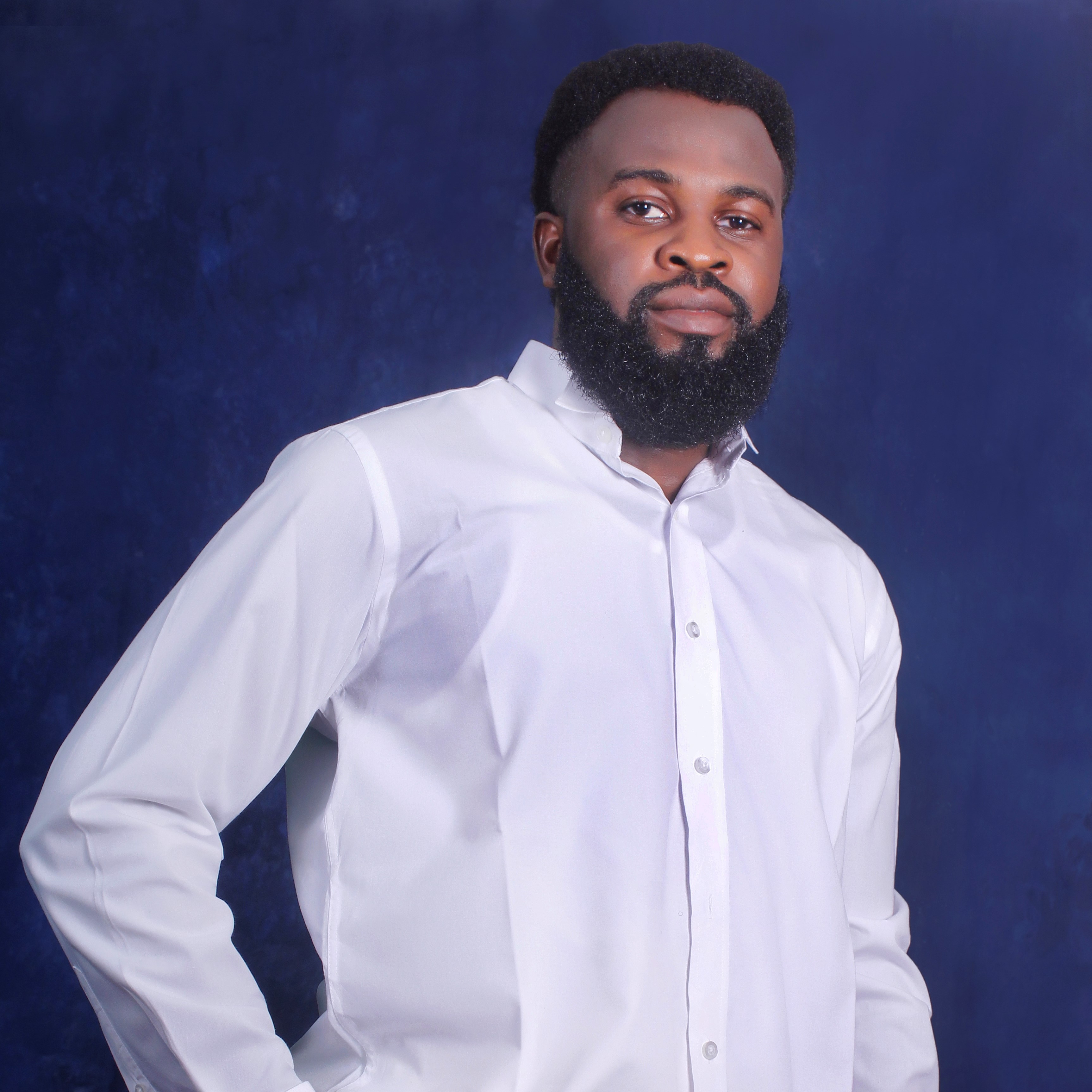 I am thrilled and honoured to receive this Special Award from Population Matters. This reassures us of the relevance of the work we do at PEAI. Thank you Population Matters. This means a whole lot to me and PEAI.

Chidera Benoit
JOIN THE WAVE OF CHANGE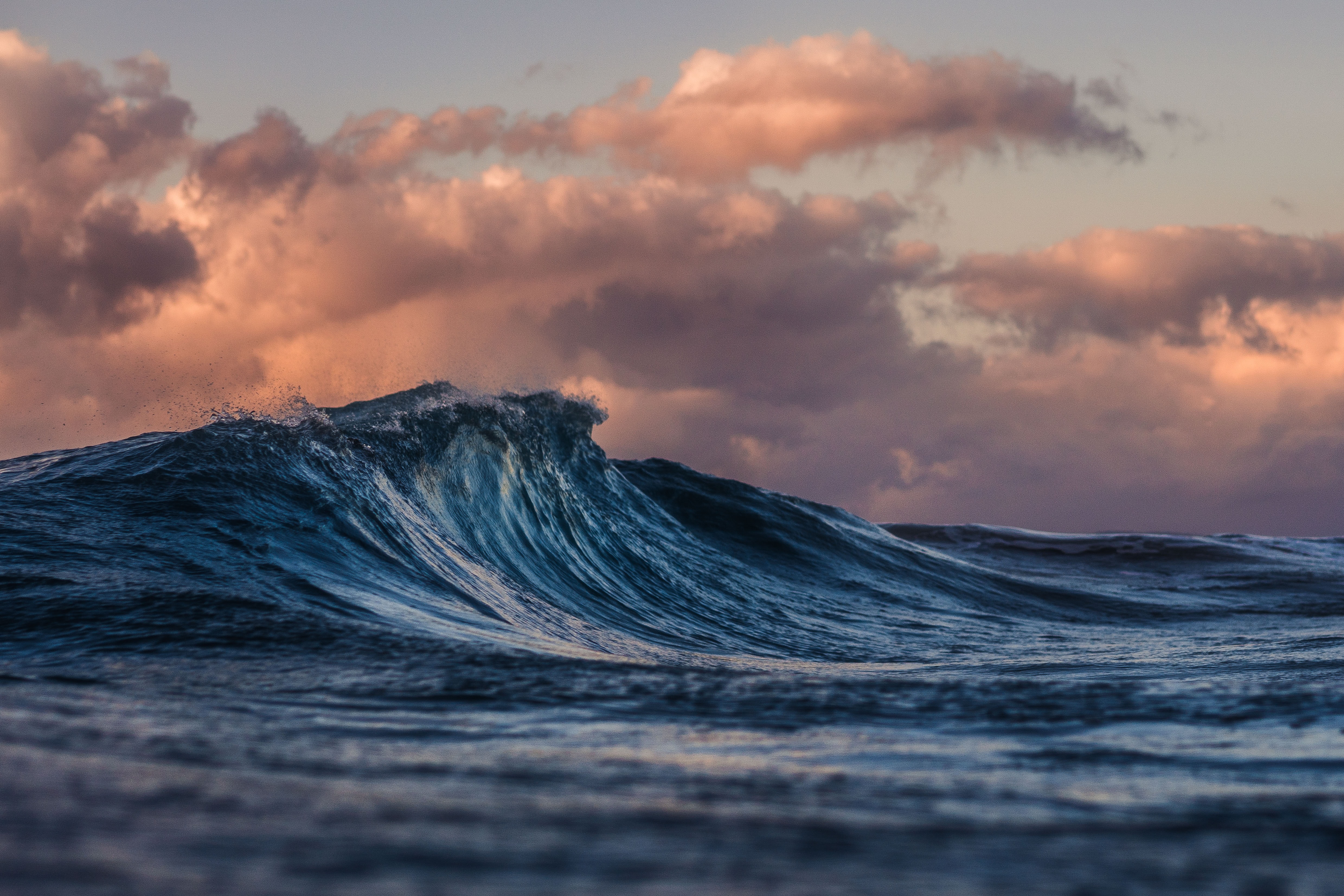 Feeling inspired by our Change Champions? Join us today and become part of the movement for a better future for people and nature!