To mark World Population Day 2021 on 11 July, we are giving awards to individuals and organisations across the globe for their progressive, effective and brave work promoting reproductive rights, defending the environment, and enlightening the public about the challenges we face and the solutions that are available!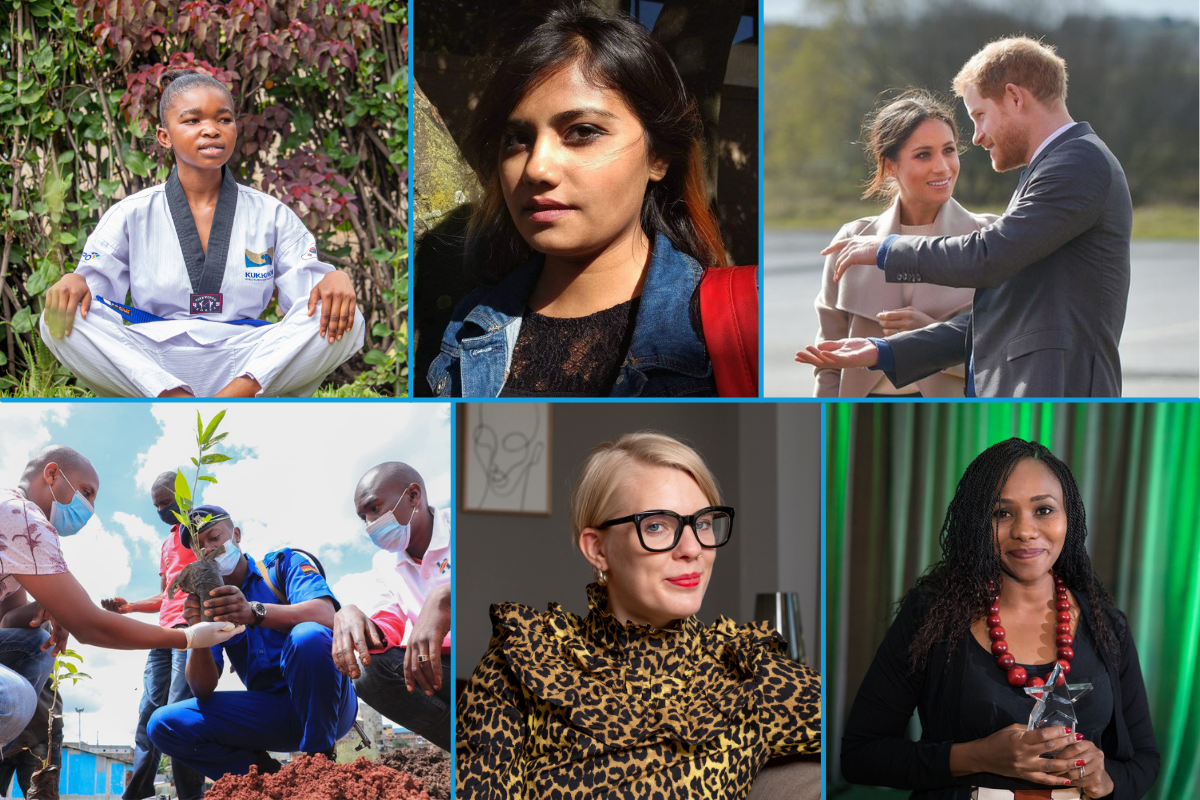 The UN's annual World Population Day (WPD) aims to focus attention on the urgency and importance of population issues and solutions. It is the most important observance day for Population Matters, and in past years we have delivered a range of activities around the world – from driving a digivan around London, to holding a conference in Lagos, Nigeria, to producing a publication and video on the crucial links between population and the Sustainable Development Goals.
In 2021, we are excited to be launching something new: 'Change Champions' – inspiring change-makers who stood out this year for their work to shed light on the issues around unsustainable human population pressure and to advance the urgently needed, globally beneficial solutions, especially the empowerment of women and girls.
The winners received a uniquely designed award as well as a £500 donation for the charity or cause of their choice.
Learn more about the different categories and meet our 2021 Change Champions below!
Women's Champion
Wendo Aszed
Wendo Aszed is the founder and executive director of Dandelion Africa, a grassroots organisation based in Kenya that focuses on women's health and economic empowerment. Dandelion Africa has several highly successful initiatives, including their 'Boys for Change' and 'Girls for Leaders' programmes, which encourage young people to embrace gender equity and reproductive health services.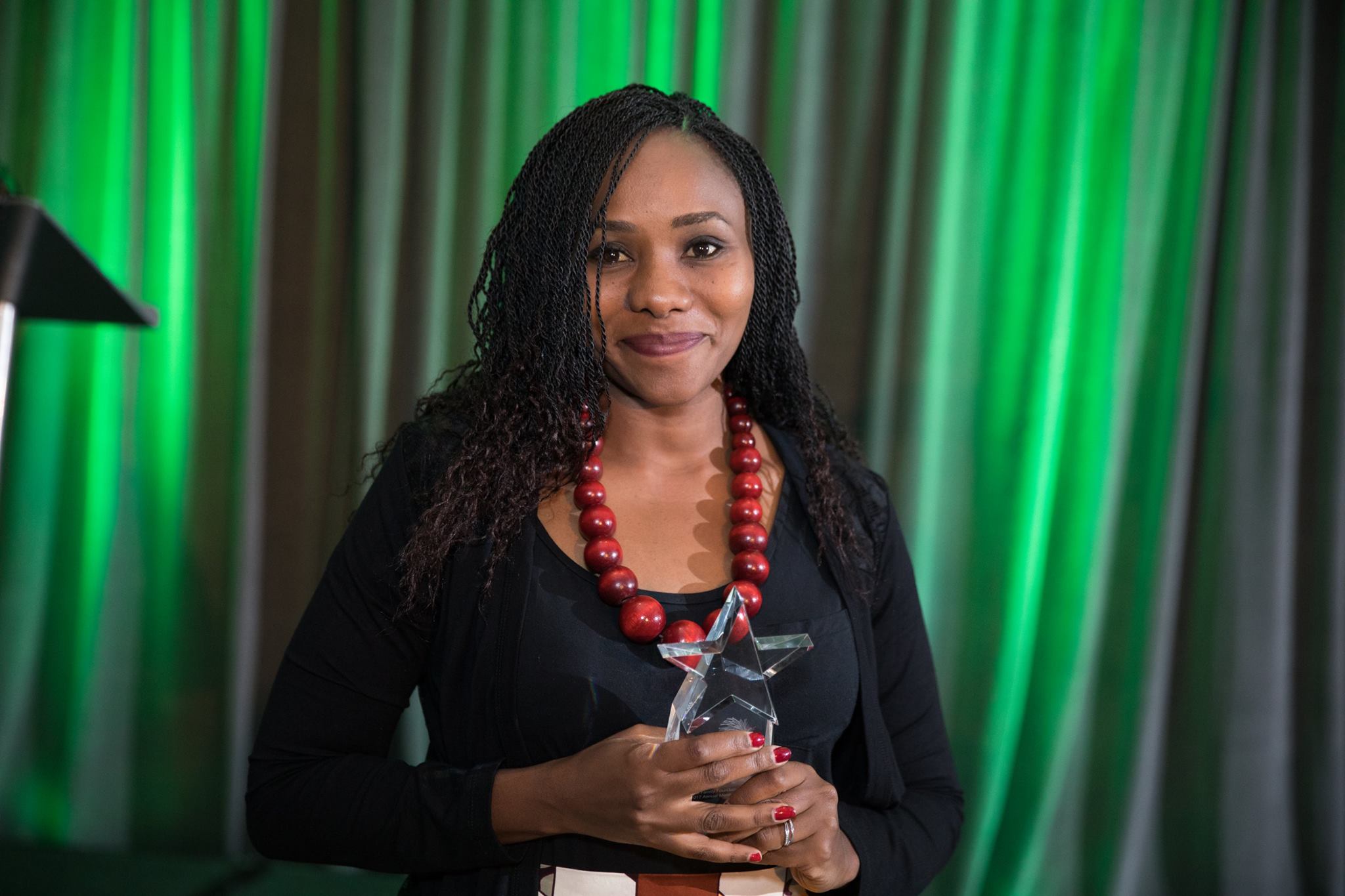 Thank you, Population Matters, for this award, it means a lot to me and the community we serve. Women in rural areas face socio-cultural barriers that influences their utilization of SRHR services, the world is changing and so must the options women have in ensuring they get the highest standards of health attainable. Reproductive health, for us, is not an option, it is a priority.

– Wendo Aszed
Family Choice Champion
Emma Gannon
Emma Gannon is a Sunday Times bestselling author, speaker, novelist and award-winning host of the no. 1 careers podcast in the UK, Ctrl Alt Delete, which has reached almost 10 million downloads. Her debut novel OLIVE challenges the assumption that all women should follow the same path and celebrates the childfree choice.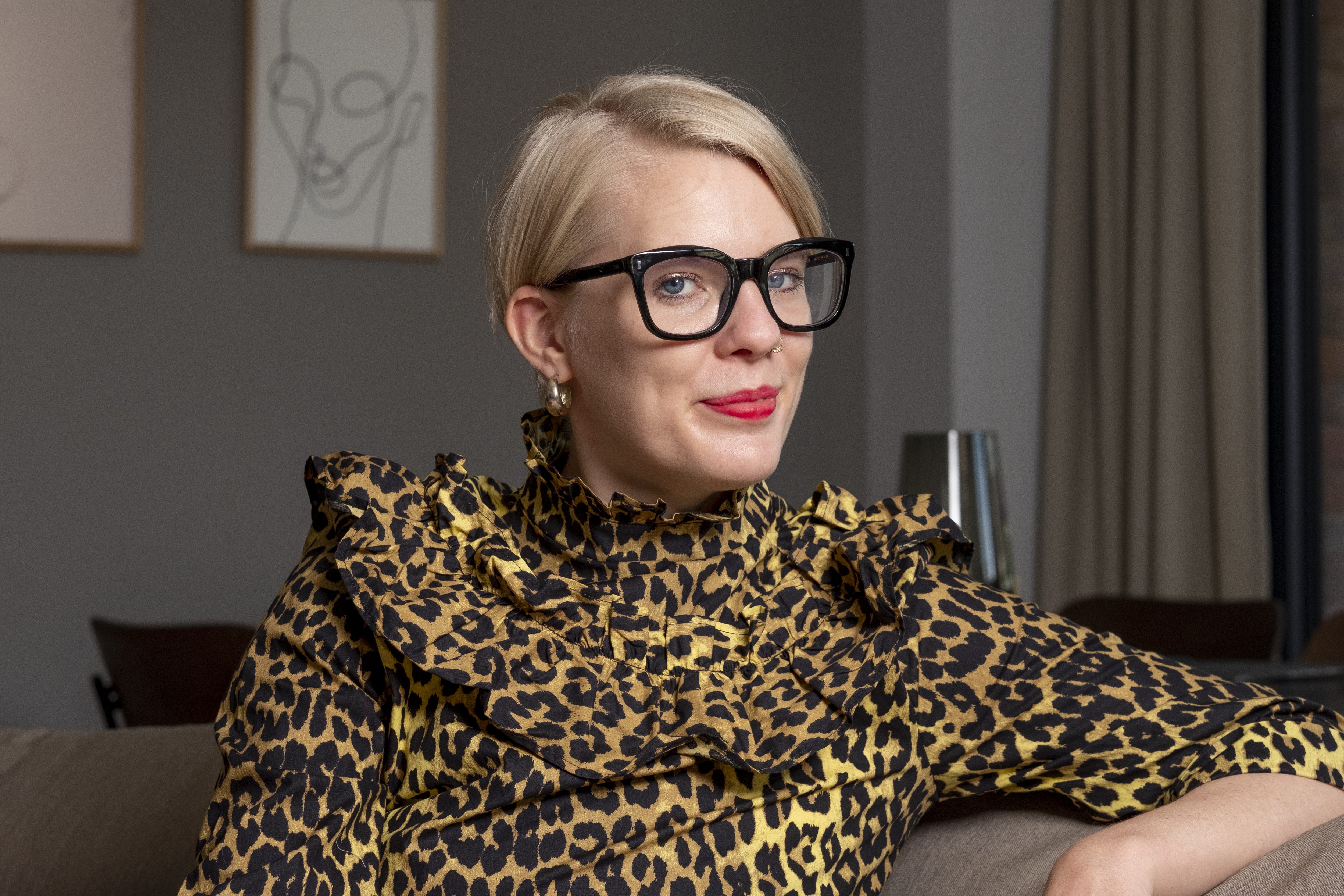 I wrote OLIVE as a way to connect with all the women in my life and those who may read the book: the women who choose to be mothers, the women who long to be mothers, the women who aren't sure and the women who don't want to be mothers at all. I am thrilled to be receiving this award by Population Matters, I'm in awe of the work they do in bringing important themes to the forefront of conversation.

– Emma Gannon
Young Campaigner
Natsiraishe Maritsa
Natsiraishe Maritsa is an inspirational 17-year-old taekwondo enthusiast who is fighting child marriage in her small Zimbabwean village. She teaches underage girls taekwondo lessons to build their confidence and hosts discussions to warn her community of the harms of child marriage and discourage girls from getting married early.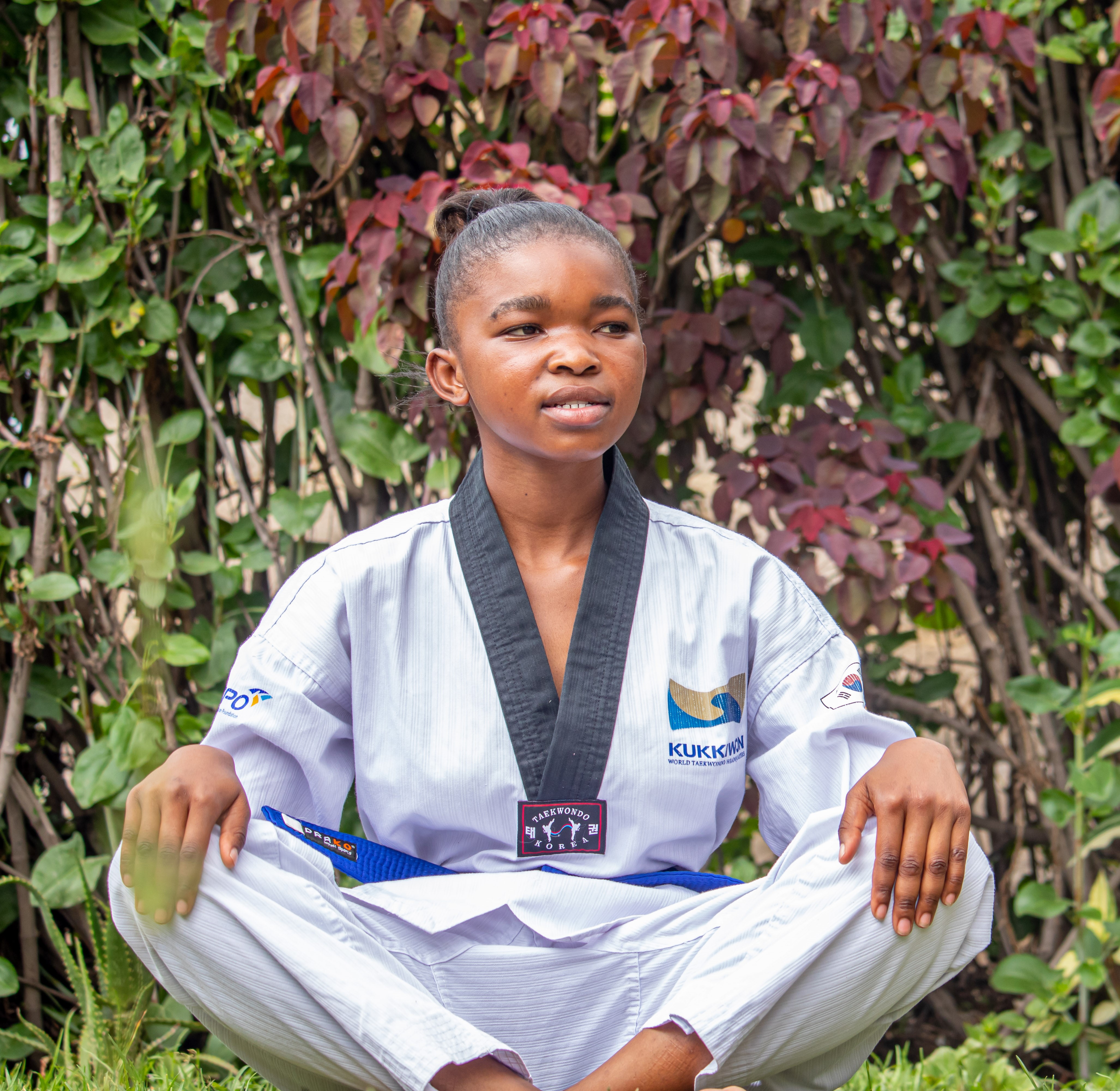 I am humbled and overwhelmed by this great news. It is an honour to be a recipient of the Young Campaigner Award. I appreciate this gesture greatly, it motivates and inspires me and most of all makes me feel that I am not alone in this journey of bringing a change to human attitude. My chief aim is to see girls getting educated and empowered with life skills.

– Natsiraishe Maritsa
Media story
Kohinur Khyum Tithila
Kohinur Khyum Tithila is a journalist and writer for the Dhaka Tribune and Ms. Magazine. Her article 'I'm a Bangladeshi woman who decided to be child-free. We exist.' confronts the stigma against childfree women and points out that this is a very positive choice in light of unsustainable human population pressure on our environment.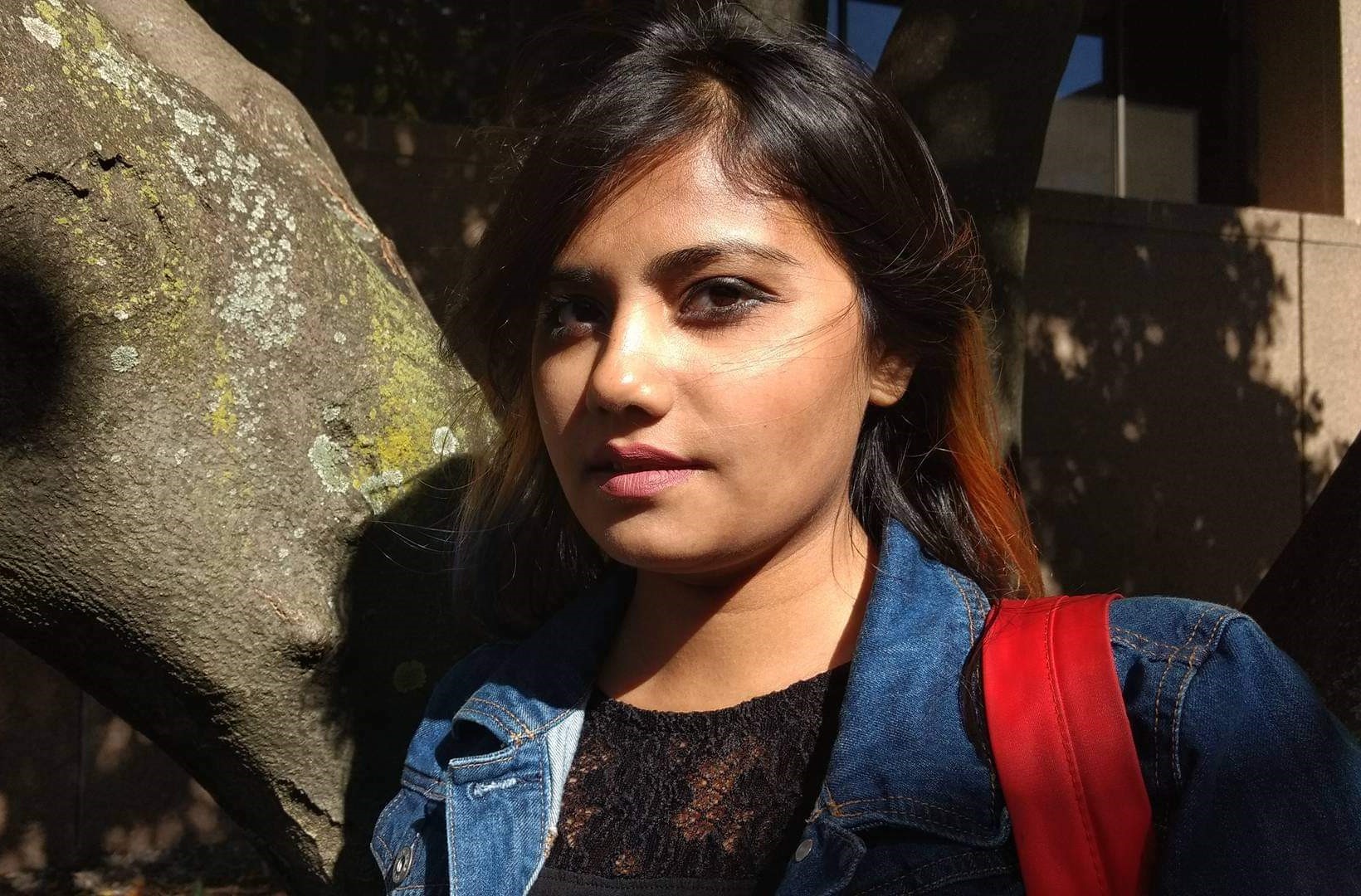 I received a lot of flak on social media when the story was published. However, I was surprised to see how many people, both men and women, said that my story resonates with their stories. For too long, patriarchy has been telling us that we are 'less of a woman' if we do not give birth. I wanted to challenge this idea with my story. Women opting out from motherhood are not emotionally stunted, not ripping apart the fabric of the society and not pushing the human race to extinction.

– Kohinur Khyum Tithila
Earth Champion
Komb Green Solutions
Komb Green Solutions is a community-based organisation formed by reformed youths working to restore the environment in Korogocho slum. The team specialise in cleaning up the Nairobi River and building beautiful green spaces for the residents. They also conduct outreach activities and help prevent unwanted pregnancies by distributing free condoms.
You can help Komb Green do their amazing work through our Empower to Plan crowdfunding platform.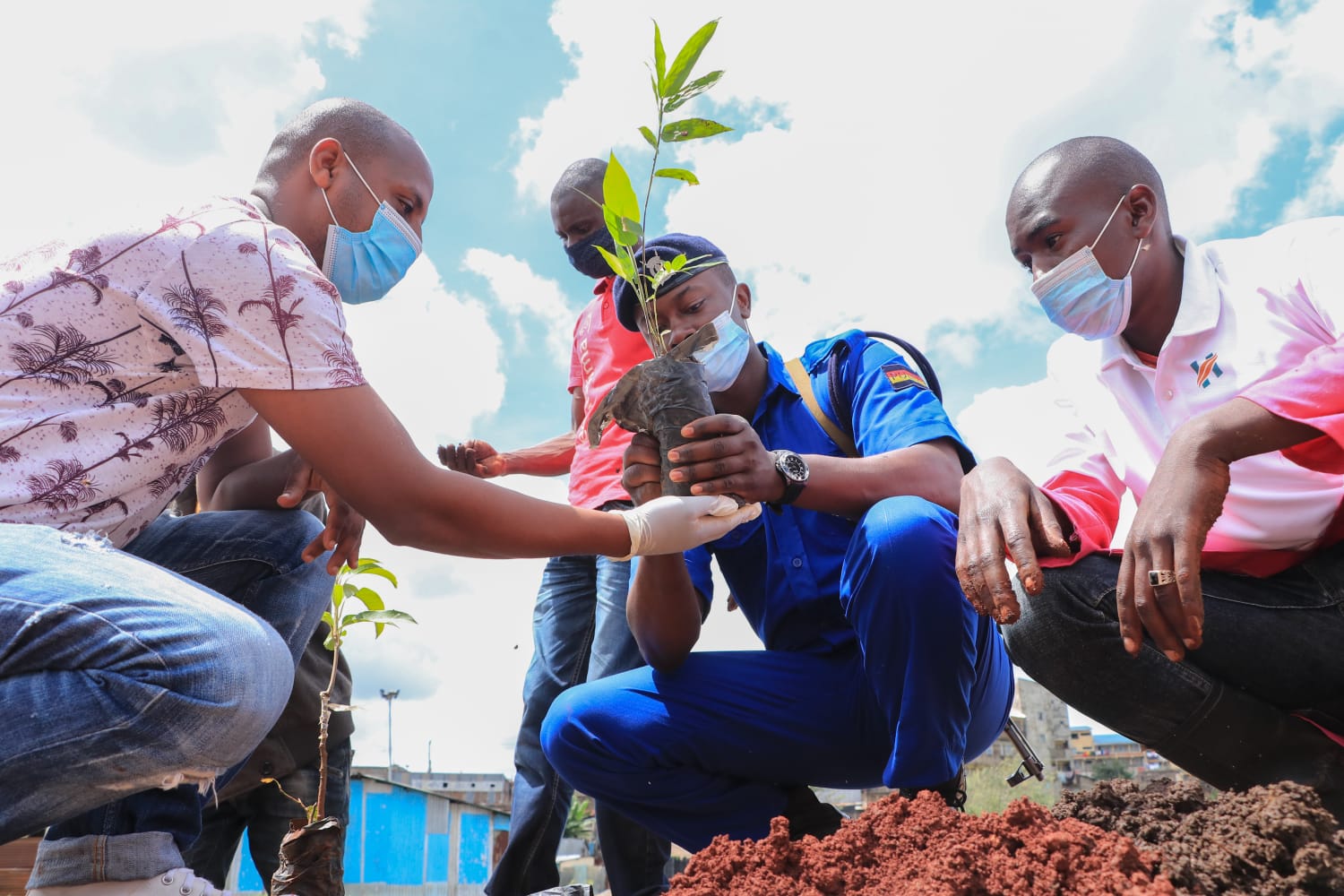 Receiving this Earth Champion award means we as Komb Green now have an obligation to continue to learn and grow within and beyond our professional development in taking care of our Mother Nature. This award means that our efforts towards environmental conservation are being recognized worldwide through Population Matters. It will energise us to do more, to continue to reach for the stars, and to set our eyes on our next goal: to make the environment a comfortable place for the generation to come.

– Komb Green Solutions
Shining a Light
8 Billion Angels
8 Billion Angels is an inspiring documentary by Terry Spahr which explains the population problem and shows that if we band together in pursuing smaller families, supporting the worldwide adoption of family planning, and strengthening our global commitment to the education and empowerment of women and girls, we will not only bring tremendous social, health and economic benefits, but also restore the environment.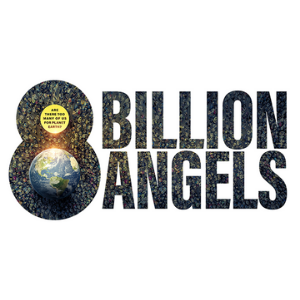 Producing 8 BILLION ANGELS was a way for me to not only raise awareness and understanding about the devastating environmental and social impacts of unsustainable population growth, but to also promote the uplifting 'solutions' featured in the movie, including embracing small families, empowering women and educating girls. Population Matters was an inspiration and source of support throughout my journey and I look forward to working with them long into the future as part of Earth Overshoot.

– Terry Spahr, producer of 8 Billion Angels
Online Campaign
Global Footprint Network
The Global Footprint Network's footprint calculator is an engaging science-based online tool that allows everyone to calculate their ecological footprint and find out how many planets would be required if all 7.8 billion of us shared their lifestyle. This eye-opening tool not only confronts people with the hard truth about our critical environmental situation, but also gently encourages everyone to take meaningful, positive action to try to shrink their personal footprint and inspire others to live more sustainably.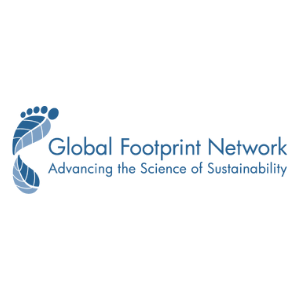 Population Matters Supporter
Stella Wright
We could not hand out awards without acknowledging our amazing supporters! Stella Wright is a member of the Population Matters London Group whom we applaud for her contributions over the past year, especially her work on the group's social media channels. Read her blog post and interview with our President Jonathon Porritt.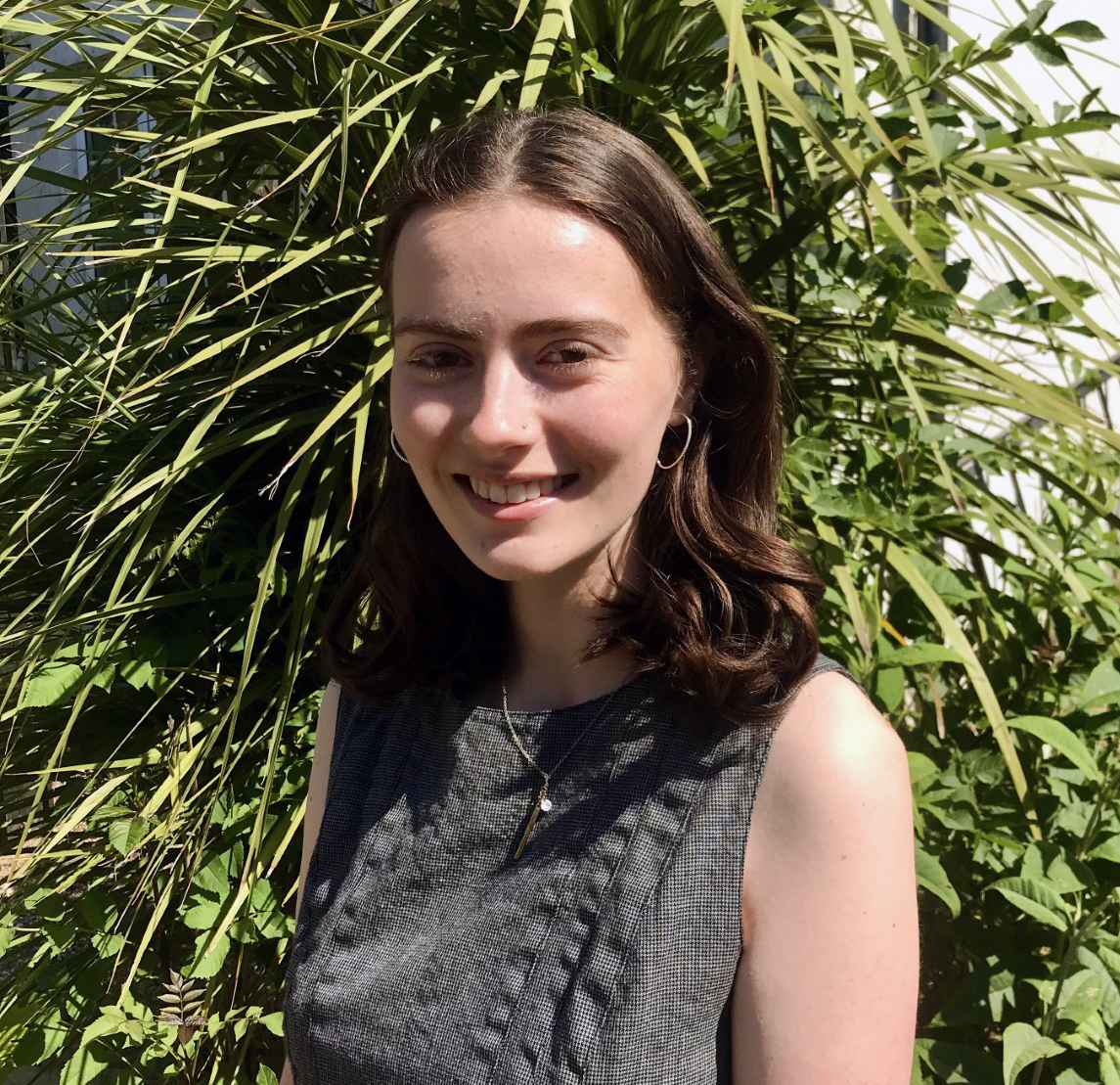 Special Award
The Duke and Duchess of Sussex
In choosing and publicly declaring their intention to limit their family to two, the Duke and Duchess of Sussex are helping to ensure a better future for their children, and providing a role model for other families. When the Duke first mentioned their intention to do so in his Vogue interview with Population Matters patron Jane Goodall in 2019, he spoke of his love for nature and sense that our natural environment is borrowed, and said we all "should be able to leave something better behind for the next generation". We commend the Duke and Duchess for taking this enlightened decision, and for affirming that a smaller family is also a happy family.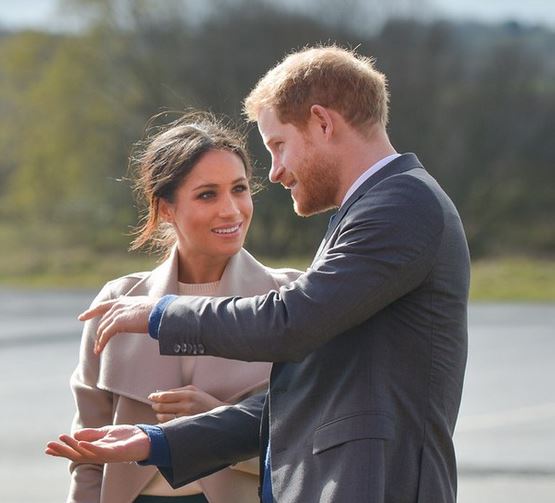 Join the wave of change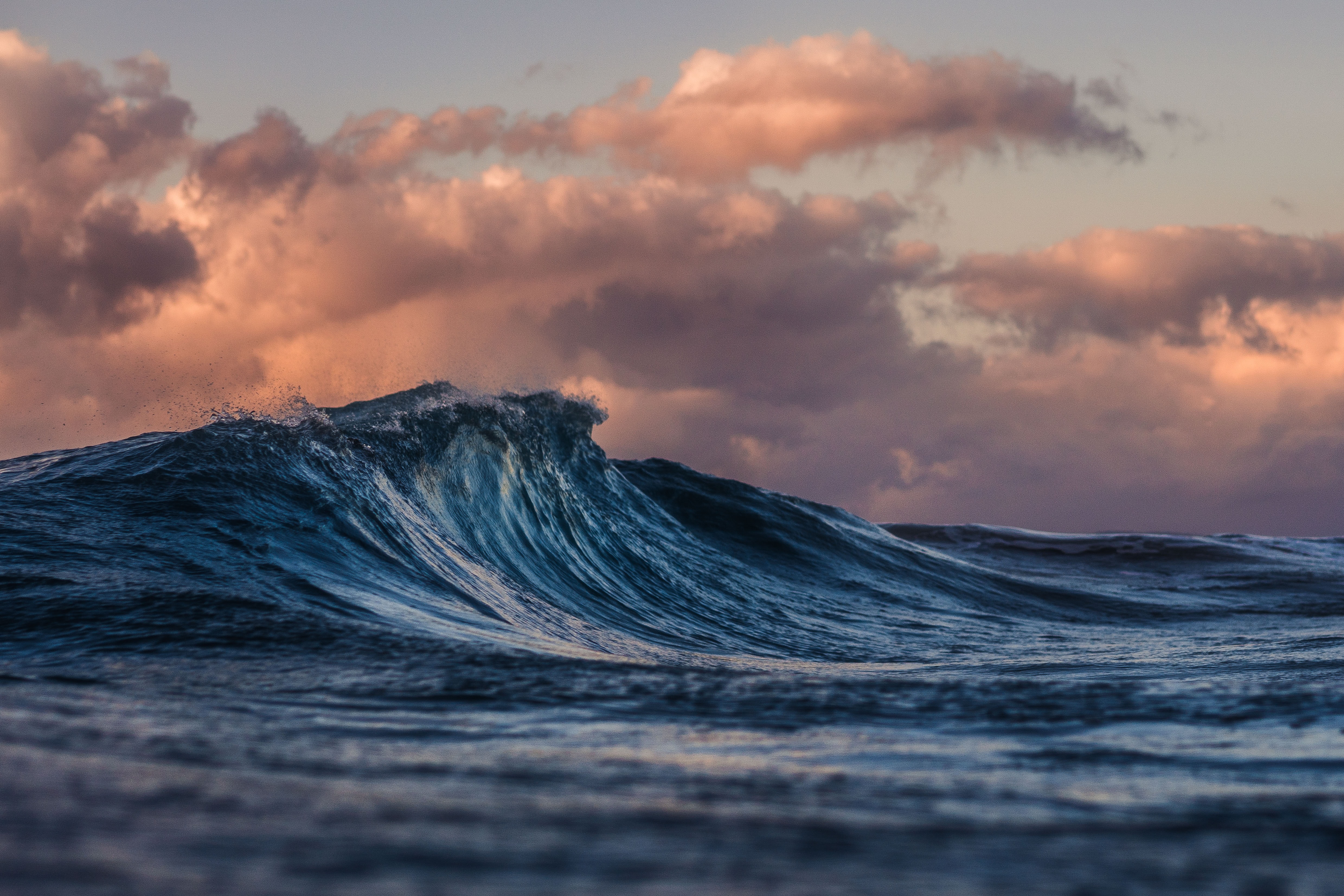 Feeling inspired by our Change Champions? Join us today and become part of the movement for a better future for people and nature!