To celebrate World Population Day 2023, we have invited four people from around the globe to speak at a special event. We hope you can join us!
Population Matters is proud to welcome four great speakers from around the globe in a webinar to look at the critical links between education, population, women's empowerment and the environment. Bringing a wide range of perspectives and experience, our panel, moderated by PM director Robin Maynard, will discuss the challenges of ensuring no one gets left behind as we strive for a world in which all children get the education they deserve.
This discussion will also explore how education empowers people to make choices which limit population growth and equips them to tackle the effects of our deepening environmental crisis. In a world of bad news, join us at this unique event for a realistic but inspiring examination of one of the key solutions.
Date and time: 11 July 2023, 1PM – 2.30pm BST
Register here.
Speakers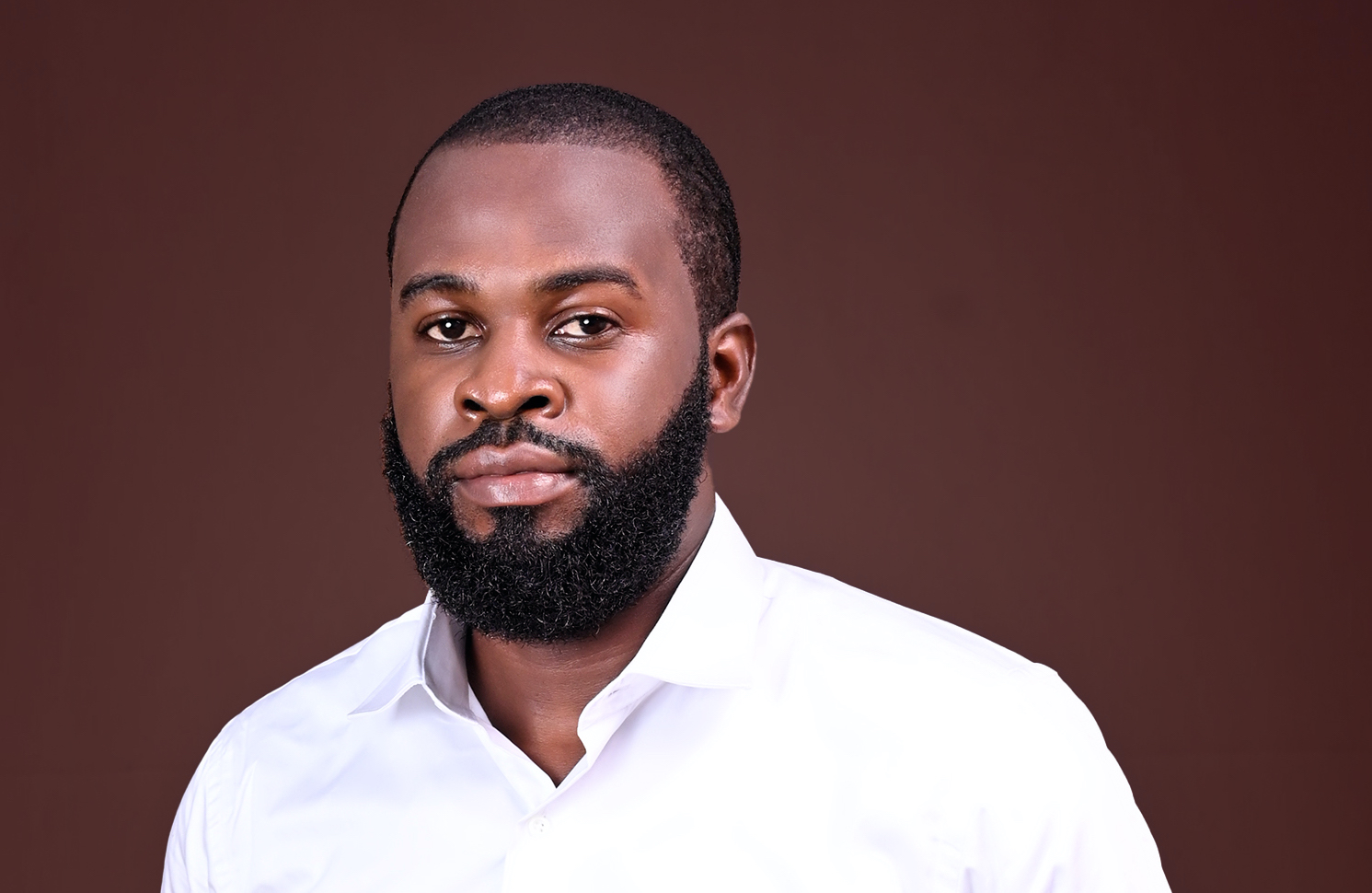 Chidera Benoit is the founder and Executive Director of Population Explosion Awareness Initiative, an indigenous Nigerian non-profit dedicated to raising awareness about the exponential rate at which Nigeria's population is growing and advocating for non-coercive solutions through family planning and socio-cultural reengineering. PEA Initiative encourages projects that promote women's rights, sexual and reproductive health and rights, helping people make informed choices towards having small families. These initiatives are geared towards tackling climate change and achieving quality of life on a sustainable planet. Chidera is also an educationist interested in seeing more children gain education, as more educated girls translate to a better society.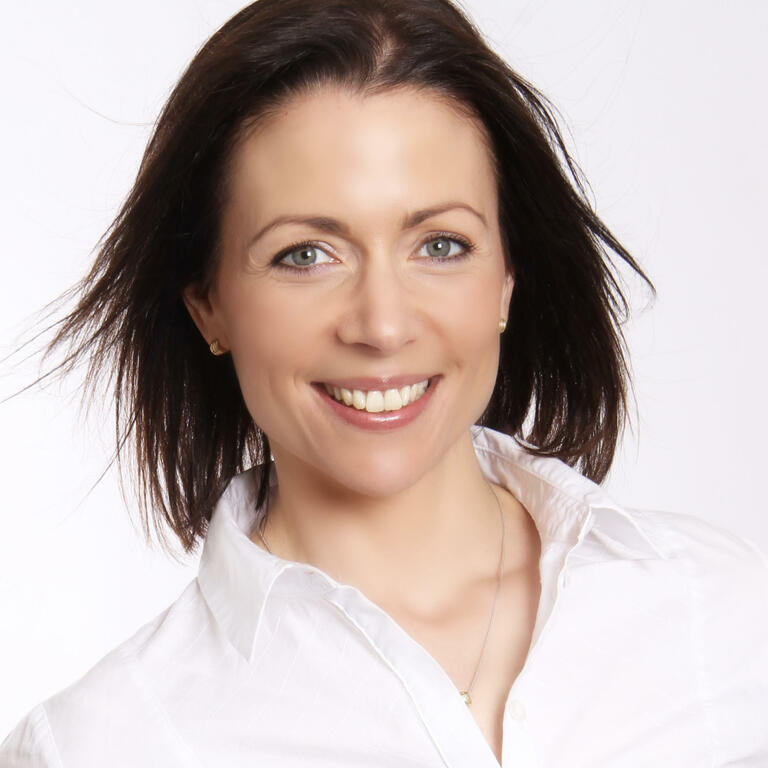 Dr Rebecca Foljambe, founder of the You Before Two sex and relationships education charity, UK
Rebecca is an NHS GP with a special interest in Family Planning and Women's Health. She is also the founder of You Before Two — a charity steered towards encouraging and educating young women to consider their own education, safety and autonomy before entering into a serious relationship and/or getting pregnant. Rebecca is a passionate believer in the impact of individuals despite the growing population.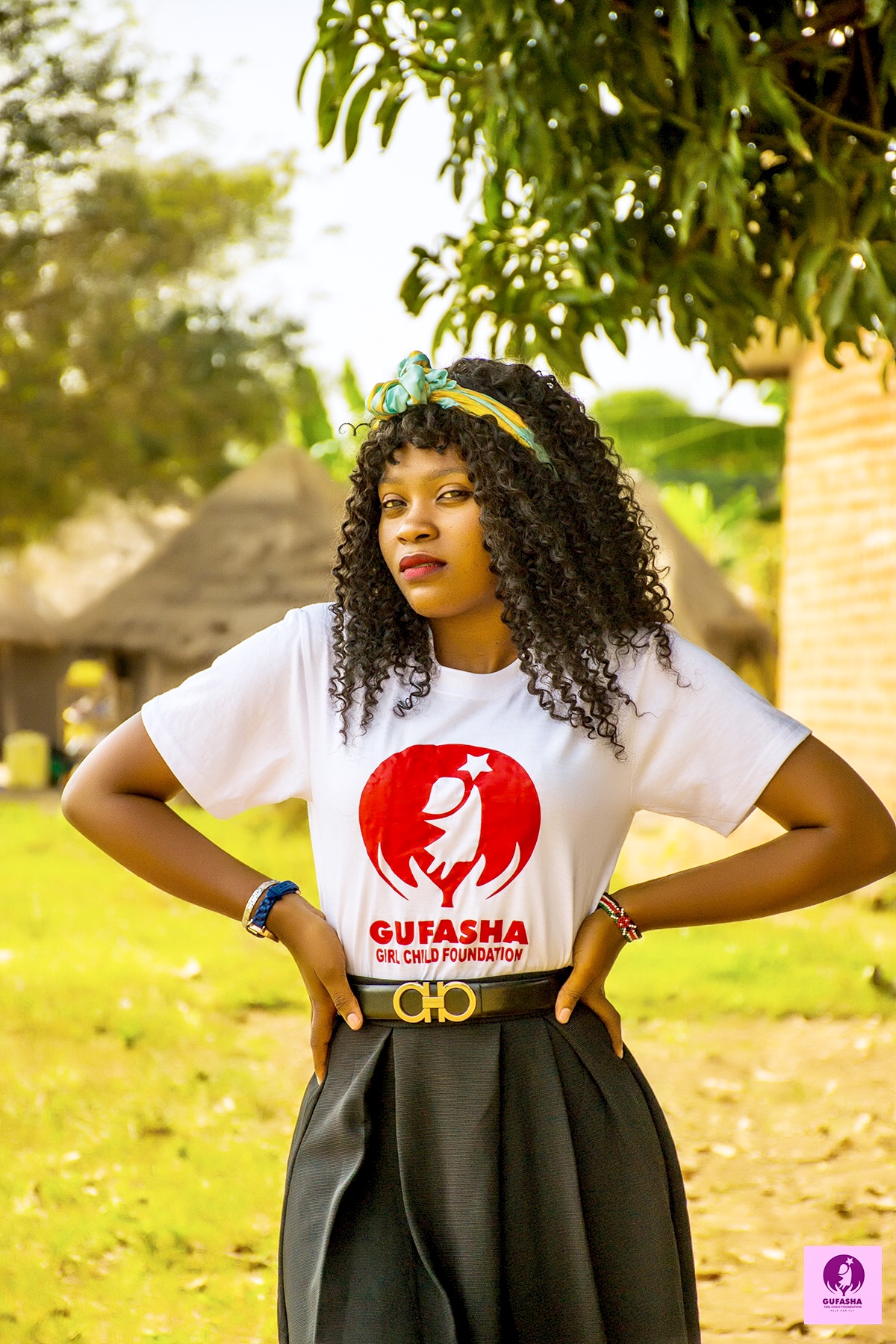 Joan is the founder and CEO of Gufasha Girl-Child Foundation, a community-based organisation in Uganda committed to implementing projects that empower girls and young mothers. It is named after Joan's best childhood friend, Gufasha Moreen, who was forced into marriage at the age of 13, had to leave school as a result, and tragically died during childbirth. The foundation's vision is of a world in which every girl has the opportunity to achieve her fullest potential and to participate in and contribute to all aspects of life. Joan and her colleagues work to achieve this by advocating for girl-child rights, including the right to education; fighting to prevent sexual violence and abuse against girls; and educating parents on good childcare practices.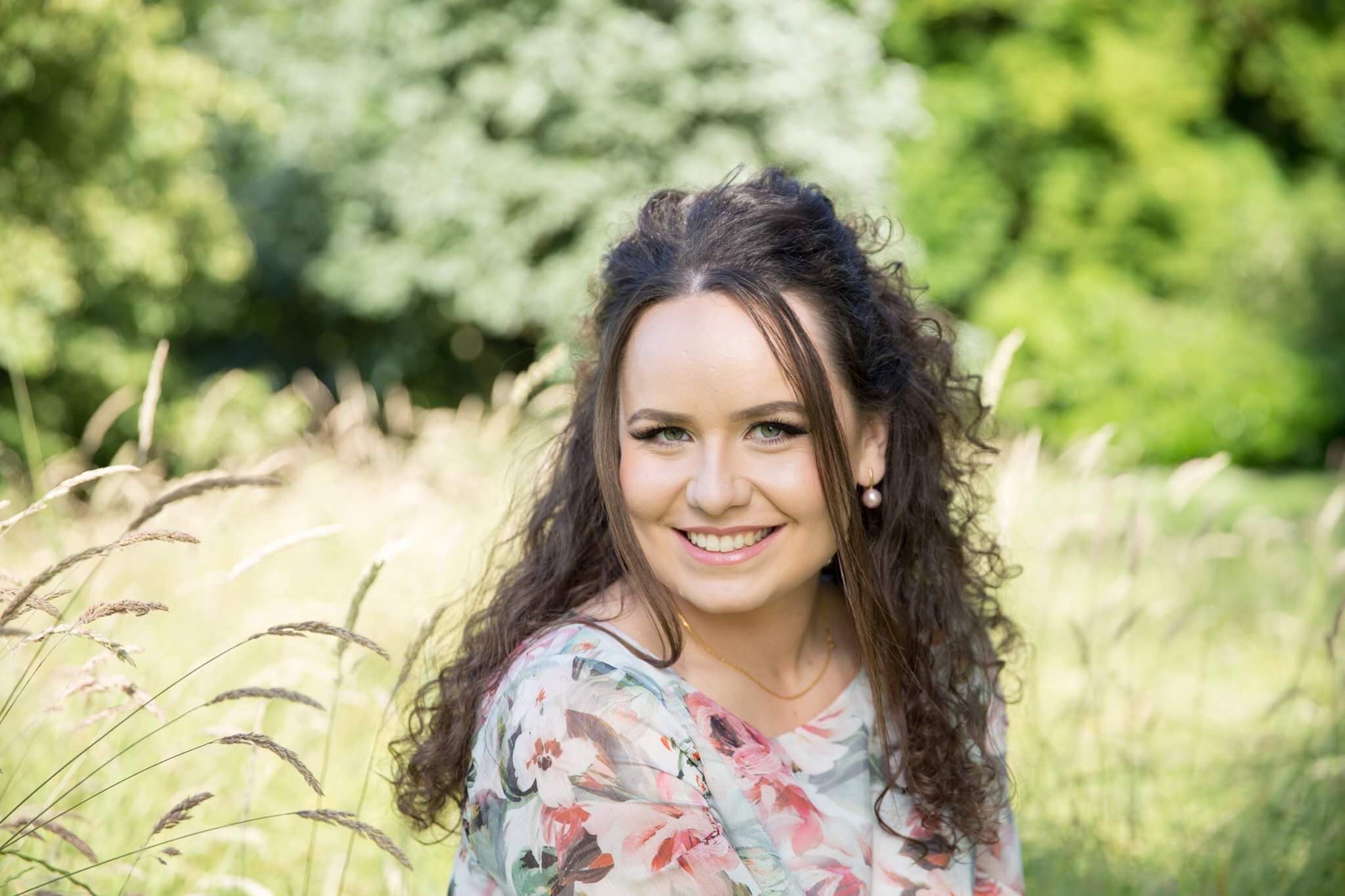 Ekaterina Zhelenkova, researcher, doctoral Candidate, University of Vienna.
Ekaterina Zhelenkova is a researcher at the Wittgenstein Centre for Demography and Global Human Capital and a doctoral candidate at the University of Vienna. Her work deals with human capital and demographic analysis, with her current projects focusing on the demographic dividend and exploring the relationship between labour force participation and educational attainment in developing countries. She aspires to advance the field of population economics and promote sustainable human development. Prior to joining the University of Vienna, Ekaterina investigated regional economics and policymaking in South Asia at the University of Oxford, graduating with a Master of Science in 2019. She was selected to participate in the International Alliance of Research Universities exchange programme at Peking University in China. She also holds a Master of Arts from King's College London, a Bachelor of Arts from Boston University, as well as a professional certificate from the International Management Institute in New Delhi, India.
Join us at this event!
If you would like to attend this webinar, please register at the link below.