We are excited to announce our Spring Action Month! Saturday 22 April is Earth Day, an annual celebration of the environmental movement, and exactly one month later, Monday 22 May is the International Day of Biodiversity.

Population Matters is marking this special month by encouraging our supporters to connect with us. Take a look at the actions you can take and let us know your plans!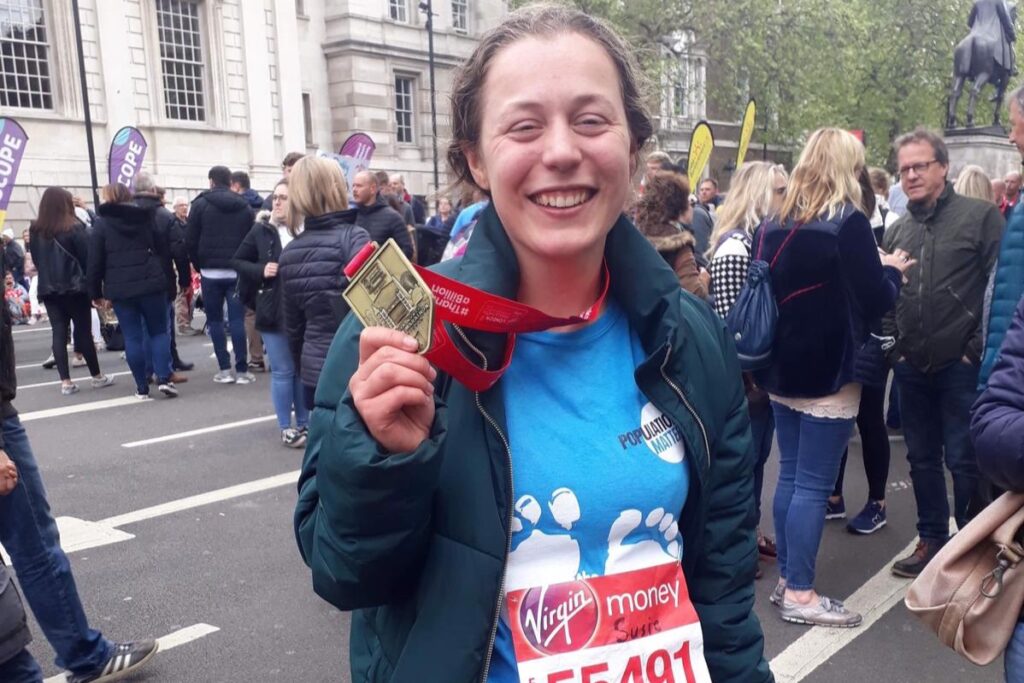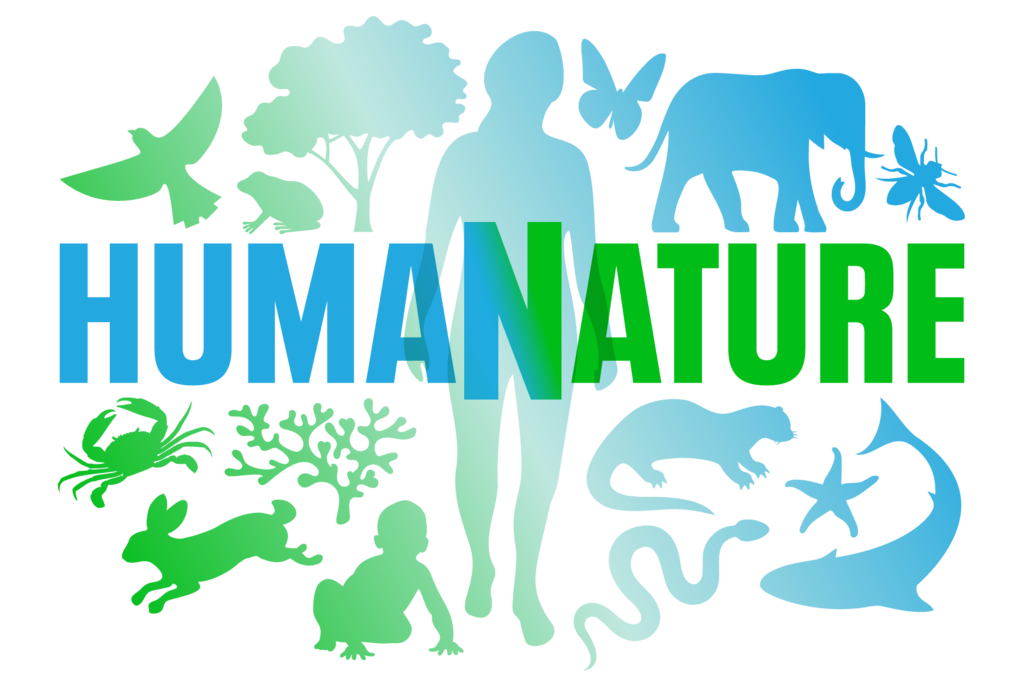 Meet our fundraisers
Challenge yourself
Do you enjoy a physical challenge and want to raise money for our campaigns?
If you would like to raise funds for Population Matters during our Spring Action Month, you can create your own personal fundraising page for your chosen fundraising activity on our website.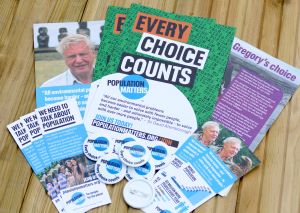 Get in Touch
Are you having a spring fair and want to spread an eco/population message? We can provide you with a selection of Population Matters supporter materials such as informative leaflets, badges, and stickers for just a small donation to cover postage. To request materials simply drop us a line by email to supporters@populationmatters.org.
{"title":"Make a donation","appealText":"I'd like to give","amountConfiguration":{"Once":{"label":"","amounts":"20,50,100,200","contributionPage":"16"},"Monthly":{"label":"","amounts":"","contributionPage":""},"Annual":{"label":"","amounts":"","contributionPage":""}},"buttonText":"Donate now","footerText":"<meta http-equiv=\"content-type\" content=\"text\/html; charset=utf-8\">Want to make a regular donation? <a href=\"https:\/\/populationmatters.org\/join\">Become a member.<\/a>","amountLabel":"","frequencyLabel":"","defaultFrequency":"Once","validateOtherAmount":false,"contact_id":null,"mode":"frontend","app_name":"wp-block-popmat-fundraising-2623841200"}