Our vision is of a future in which our population co-exists in harmony with nature and prospers on a healthy planet, to the benefit of all.​
"All our environmental problems become easier to solve with fewer people, and harder – and ultimately impossible – to solve with ever more people."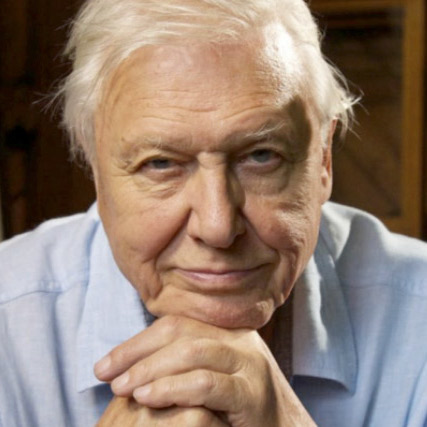 Sir David Attenborough
Population Matters patron
Current world population
LATEST NEWS
Globally, 66% of girls, on average, know nothing about menstruation until menarche – their first period. This injustice contributes highly to early school dropouts, child marriage, and childbearing.

The recent NatCon convention attracted a lot of newspaper column inches and backbencher Miriam Cates made a bit of a splash with a speech focusing on the importance of having children. Is there anything to be wary about here? 

Today is the International Day of Biodiversity, which marks the end of Population Matters' Spring Action Month. What a month it has been! Here's a quick recap of some of the highlights.